EXTERIOR DESIGN
Elegant and aerodynamic. The striking result of Jaguar DNA, FIA Formula E Racing technology and contemporary British design.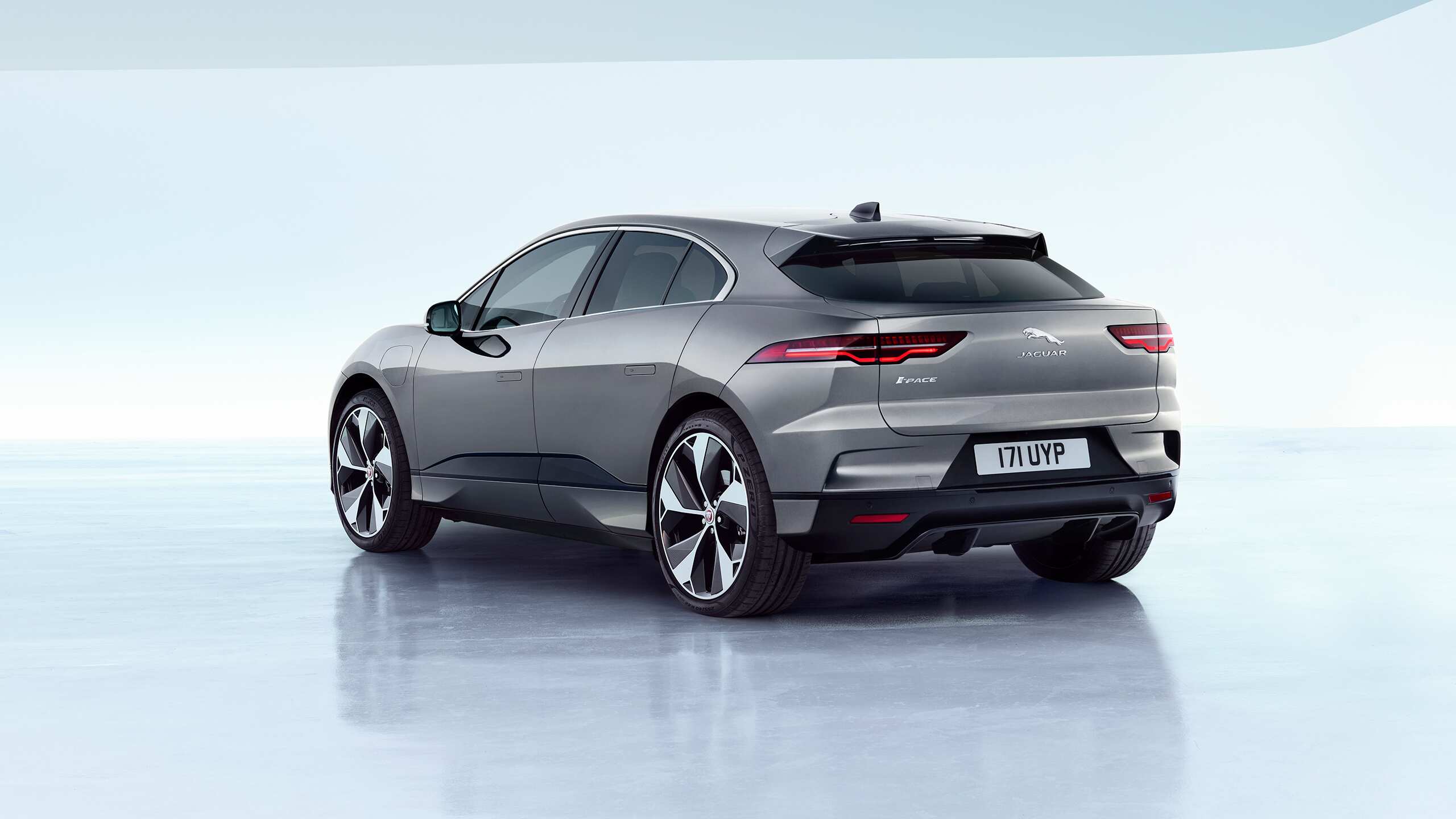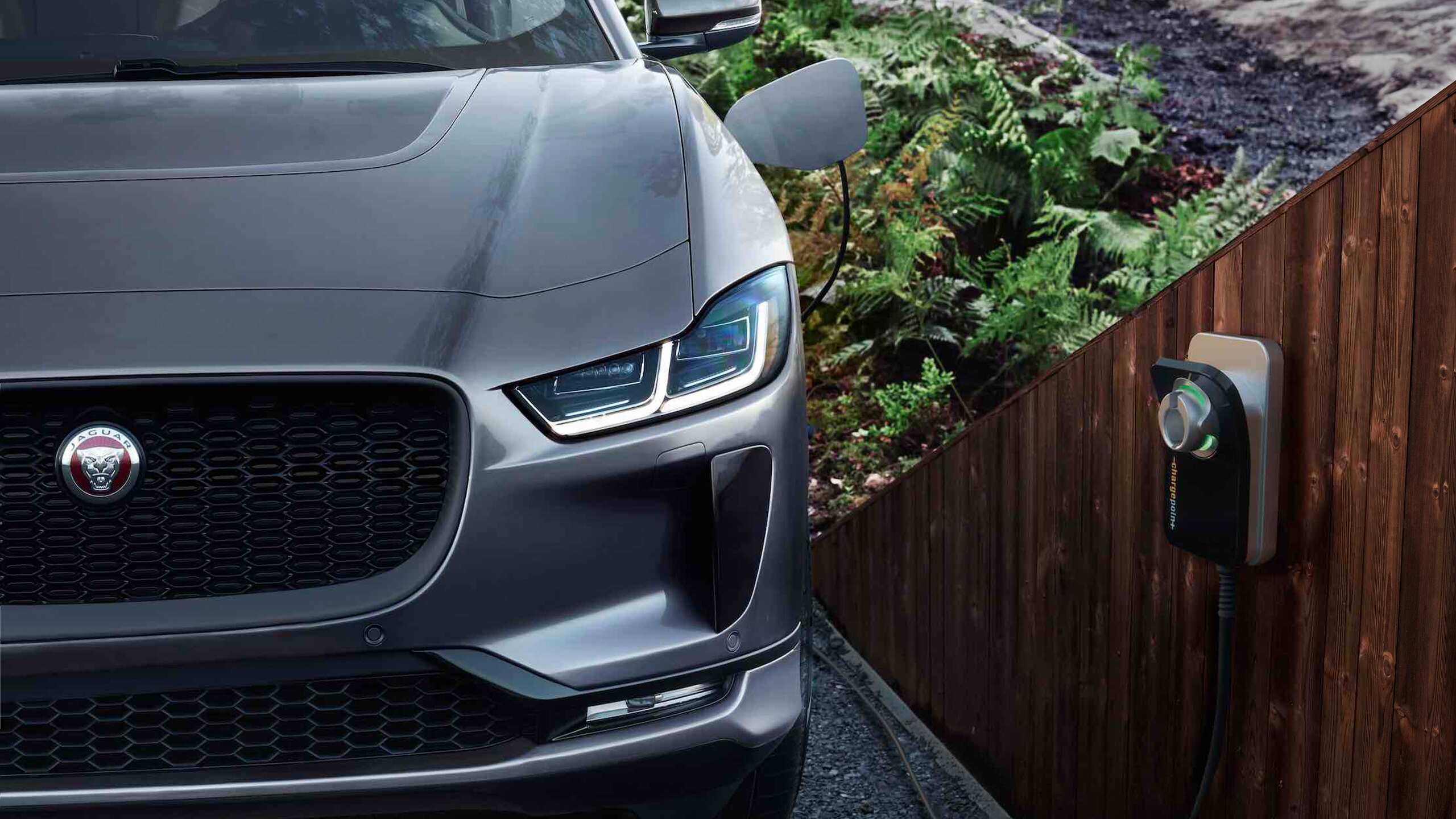 INTERIOR DESIGN
I-PACE reimagines the classic Jaguar balance of sports car focus and luxury craftsmanship, creating a spacious cabin with beautifully integrated technology.
CLICK TO INTERACT
TAP TO INTERACT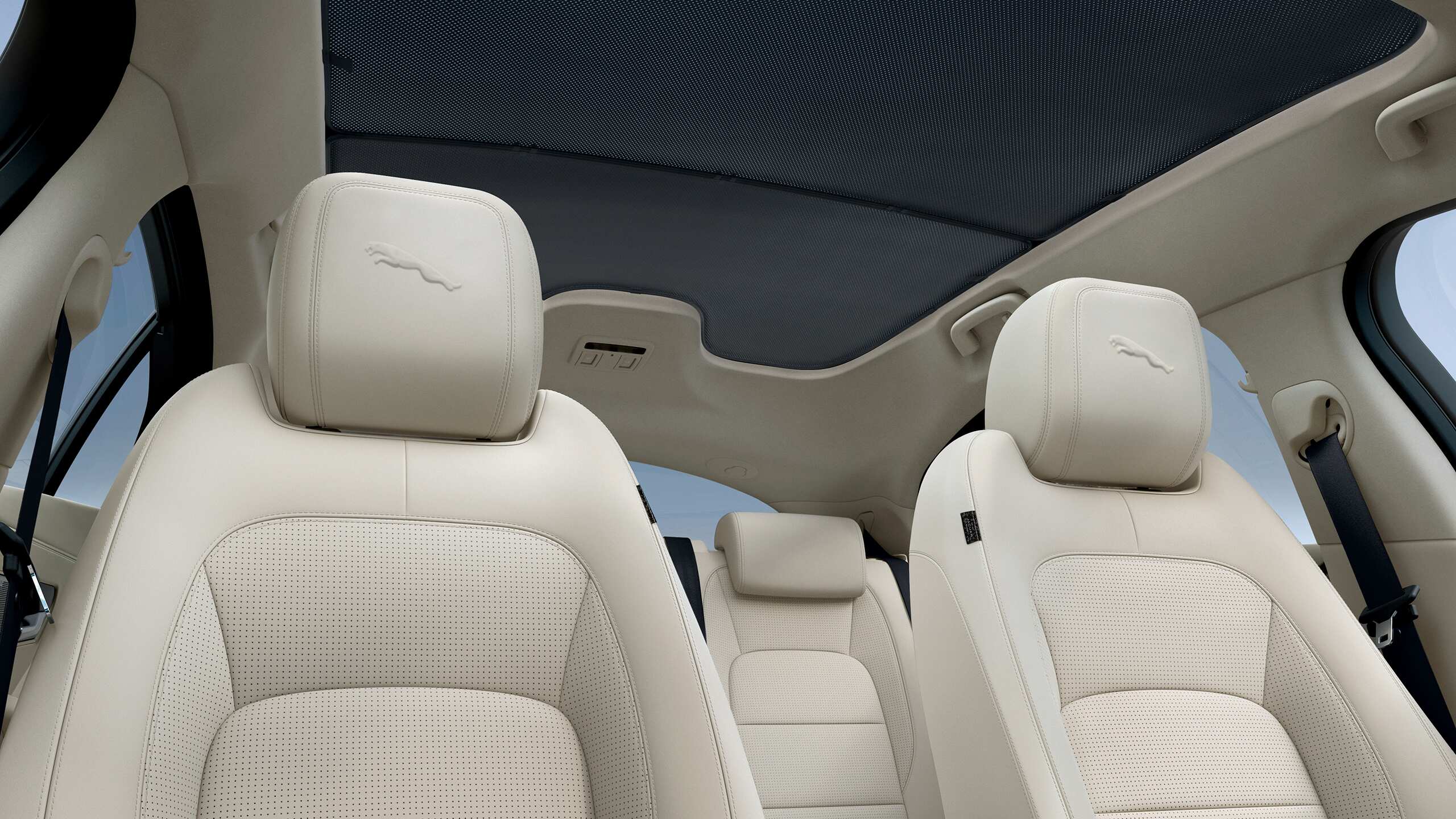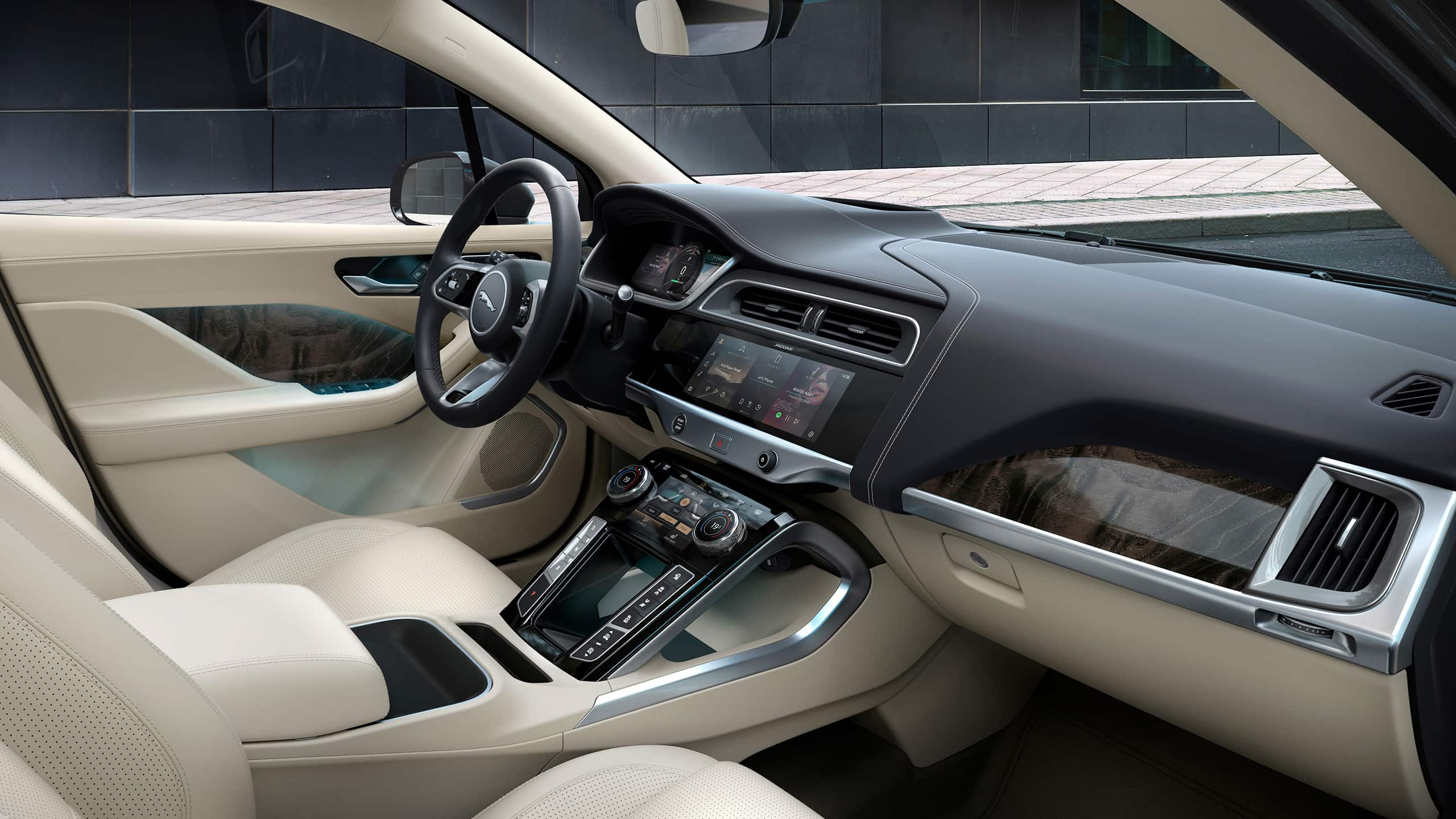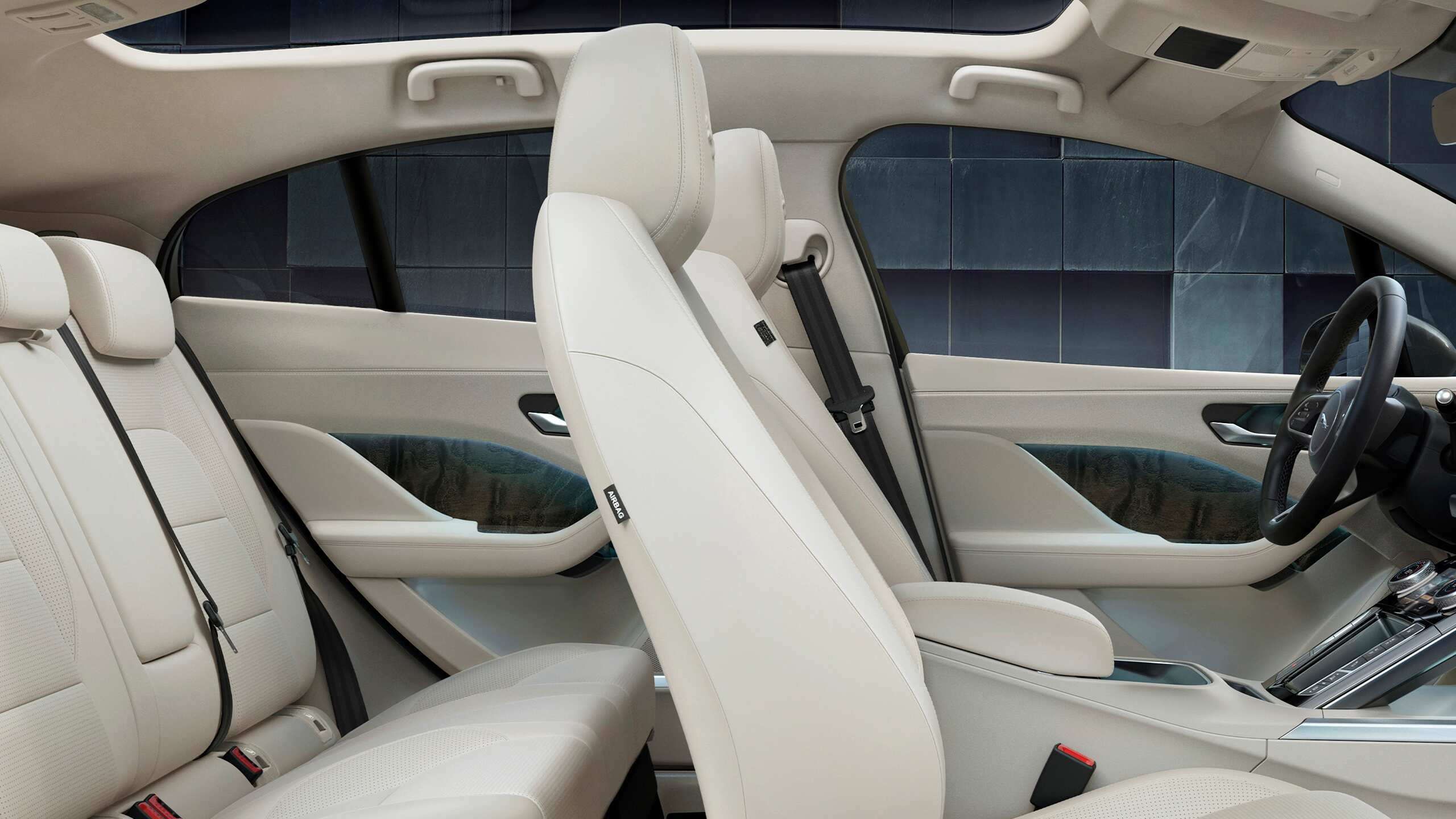 ADVANCED TECHNOLOGIES, SUSTAINABLE DRIVING
Our passion for design and electric technologies combine to deliver a zero-tailpipe-emissions car that remains unmistakably Jaguar. 2023 Jaguar I-PACE has a range of up to 24610 MPGe. This is enabled through the combination of a high-tech lithium-ion battery with a 90 kWh capacity and a drag coefficient of 0.29.
THRILLING TO DRIVE, EASY TO LIVE WITH
Experience the electrifying performance of Jaguar with the benefits and peace of mind that zero tailpipe emissions provide.
MAXIMIZING YOUR RANGE
Select a category to see how it helps maximize the range of the Jaguar I-PACE.10
BRAKE REGENERATION
Once you lift your foot off the accelerator in the Jaguar I-PACE, an intelligent regenerative braking system is activated. This comfortably slows the vehicle while converting the power generated to optimize the battery's range.10
DRIVING STYLE
One of the biggest impacts on range is the driver. Traveling at a steady pace—rather than frequent, heavy acceleration—will help an electric car preserve range. This can also reduce your reliance on hard braking, which consumes more energy than gentler braking.10
PRE-CONDITIONING
Extreme low and high temperatures impact how well a battery can maintain its level of charge. Plugging your vehicle into a charging source will precondition the battery to its optimum temperature once charging has completed. This assists the vehicle in achieving maximum range and performance prior to your departure.10
ECO MODE
Eco Mode helps preserve the range of the Jaguar I-PACE by making subtle changes to cabin temperature, air recirculation and a number of the vehicle's other features. You can override these changes via normal operation of each feature or the menu settings.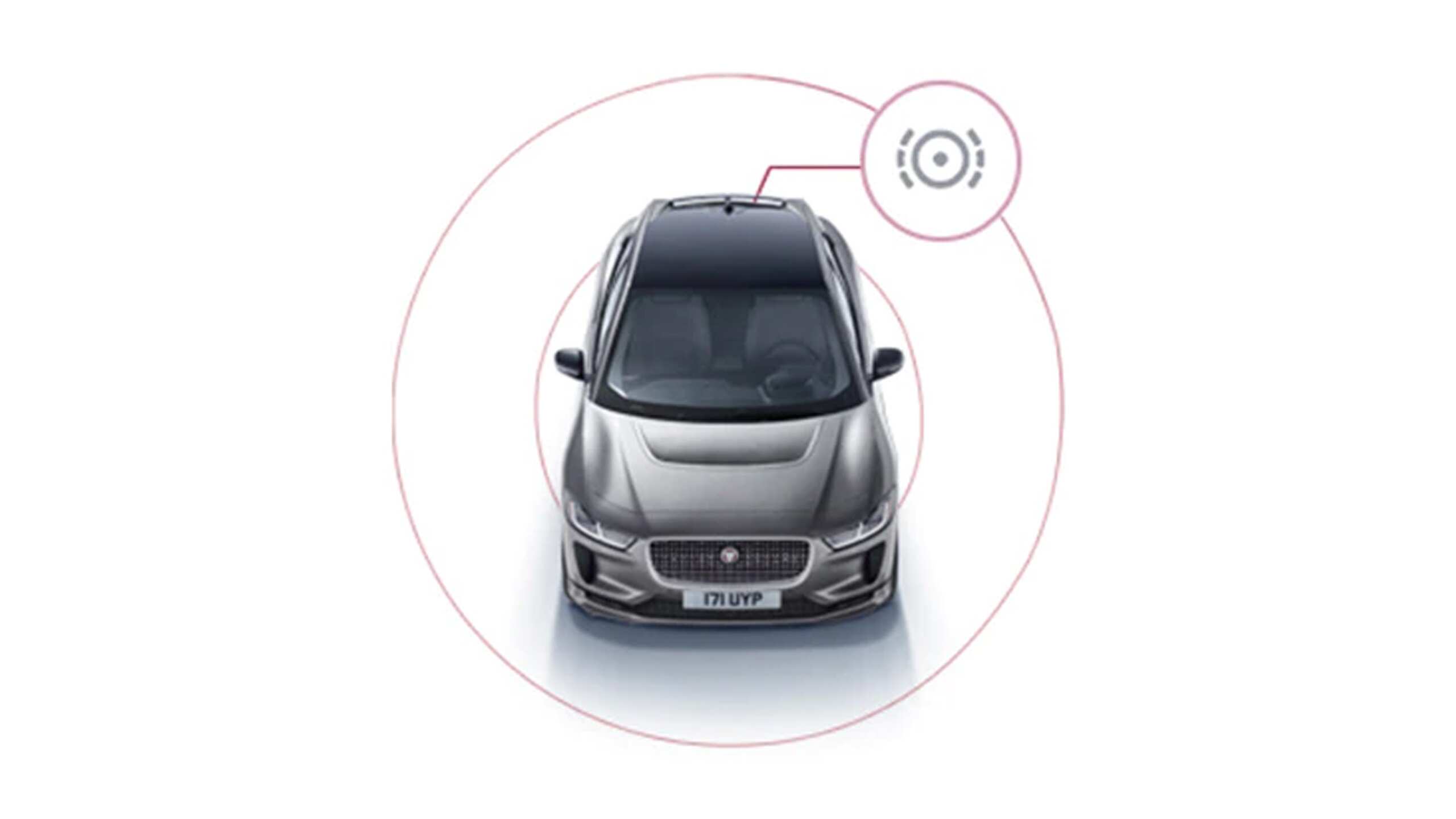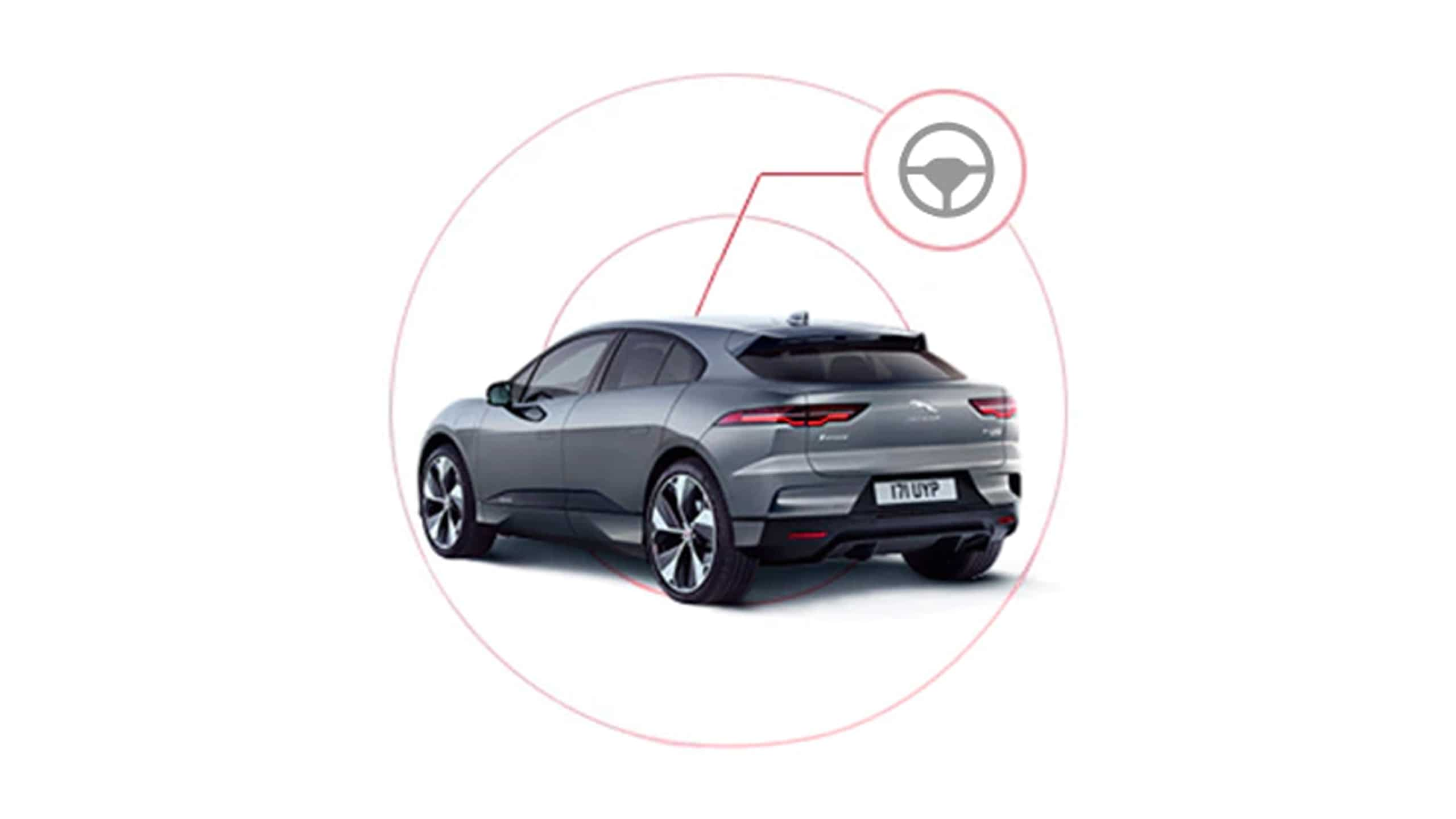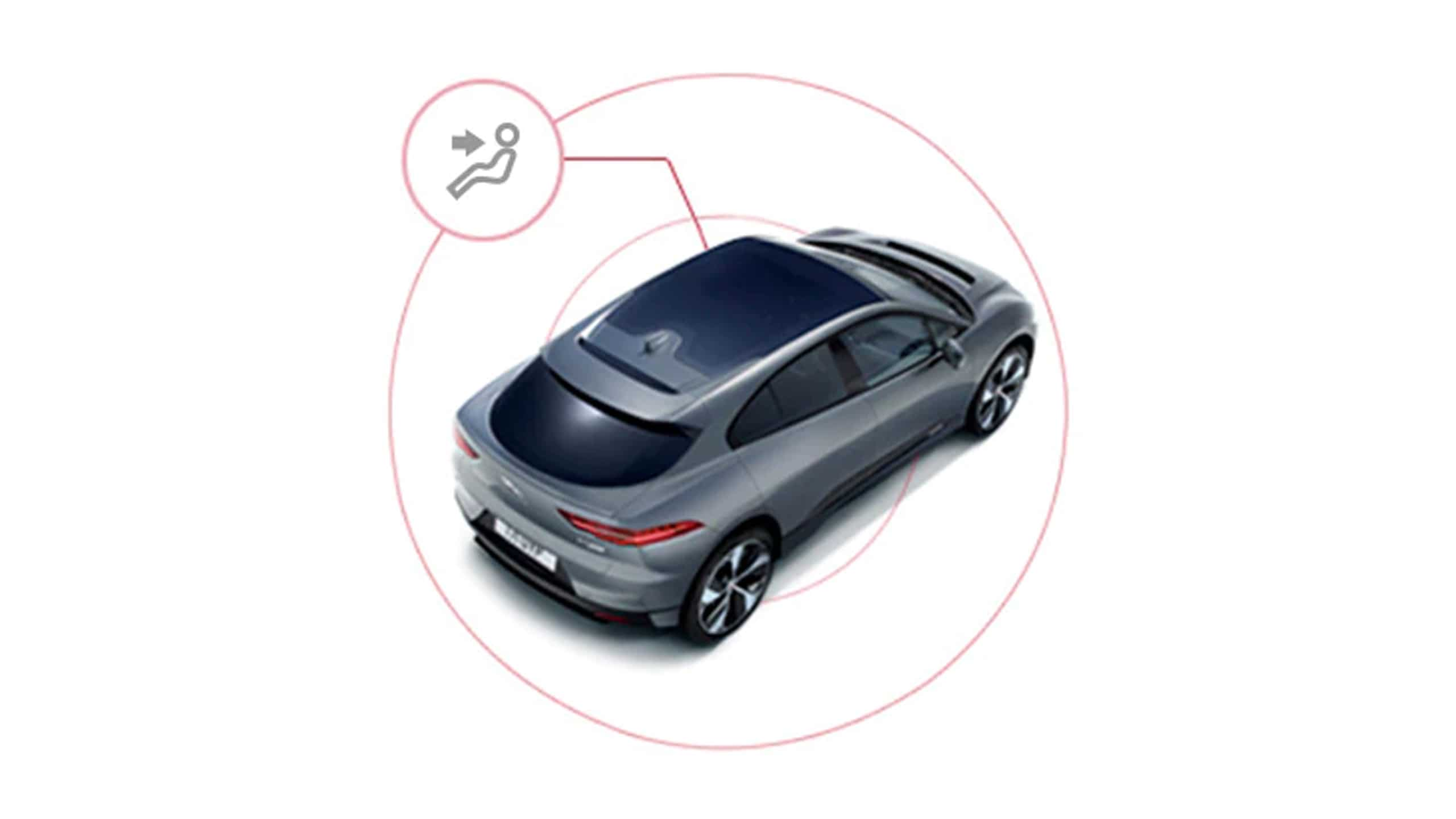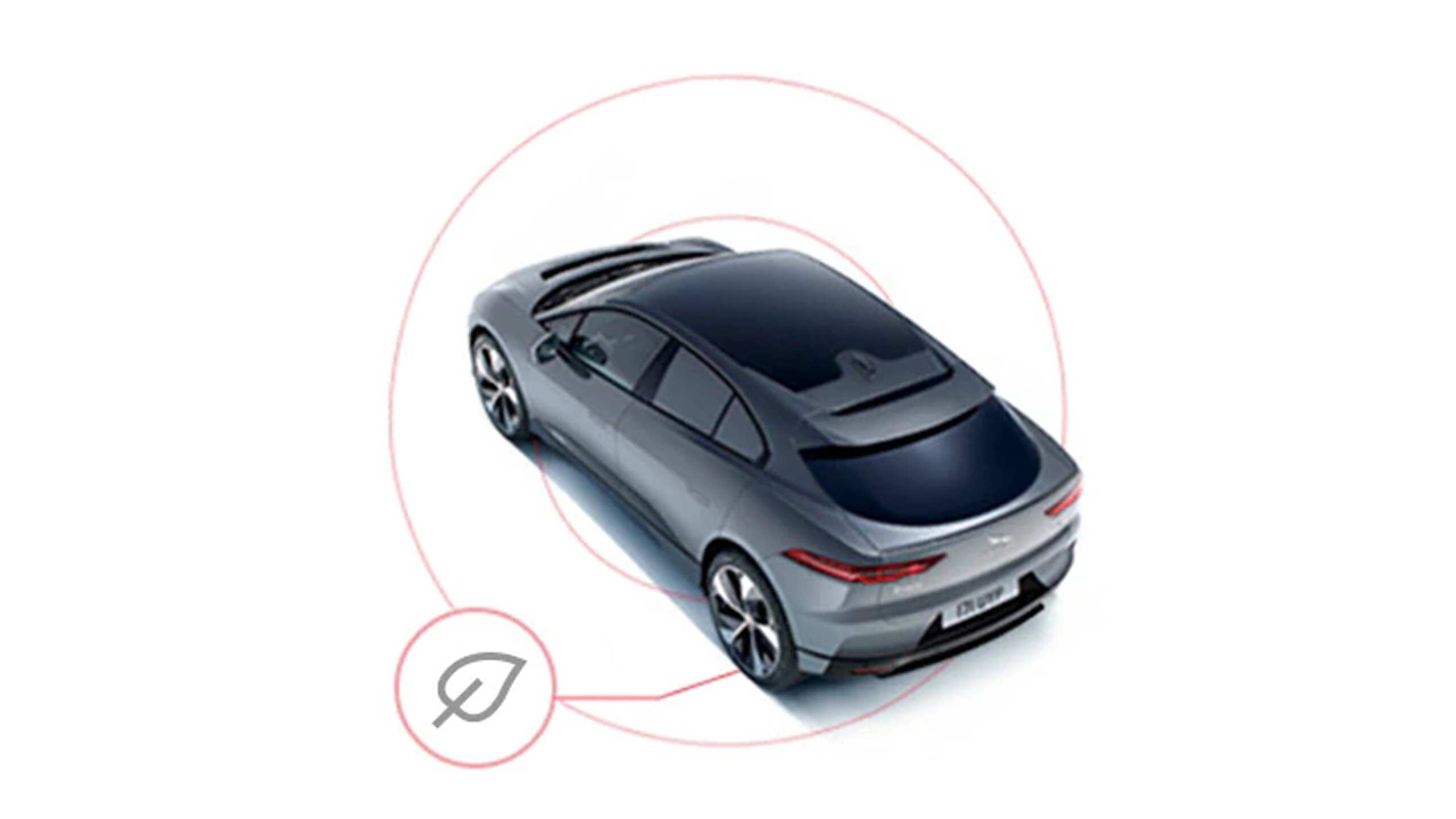 Autoplay Start
Autoplay Stop
CHARGING THE JAGUAR I‑PACE
CHOOSE YOUR MODEL
A choice of models to suit your needs.
Find your own electrifying combination of Jaguar performance, technology and style.
1‑20 Disclaimers
*World Car of the Year, World Car Design of the Year and World Green Car awarded in 2019.