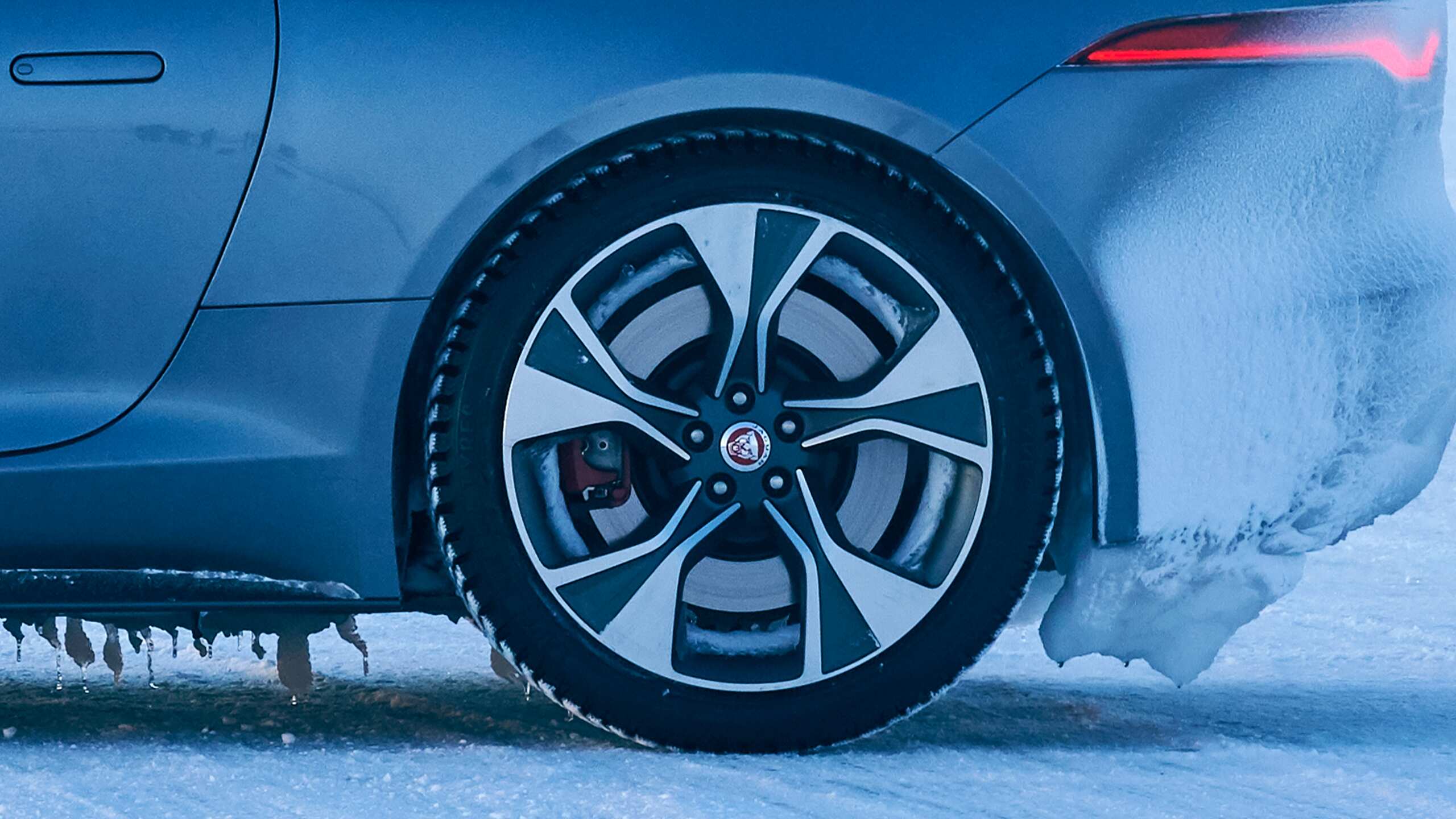 JAGUAR ICE DRIVE
Embark on four days of exhilaration and exploration at the edge of the Arctic Circle.
MAKE THE MOST OF YOUR EXPERIENCE
Whatever your bucket list expectations, tailor your extraordinary Ice Academy experience with a choice of additional drives and cultural activities.
NON-DRIVING COMPANIONS
Share your adventure of a lifetime with a non-driving companion. Optional experiences include a Snow Show Walk and Sami-Centre Experience.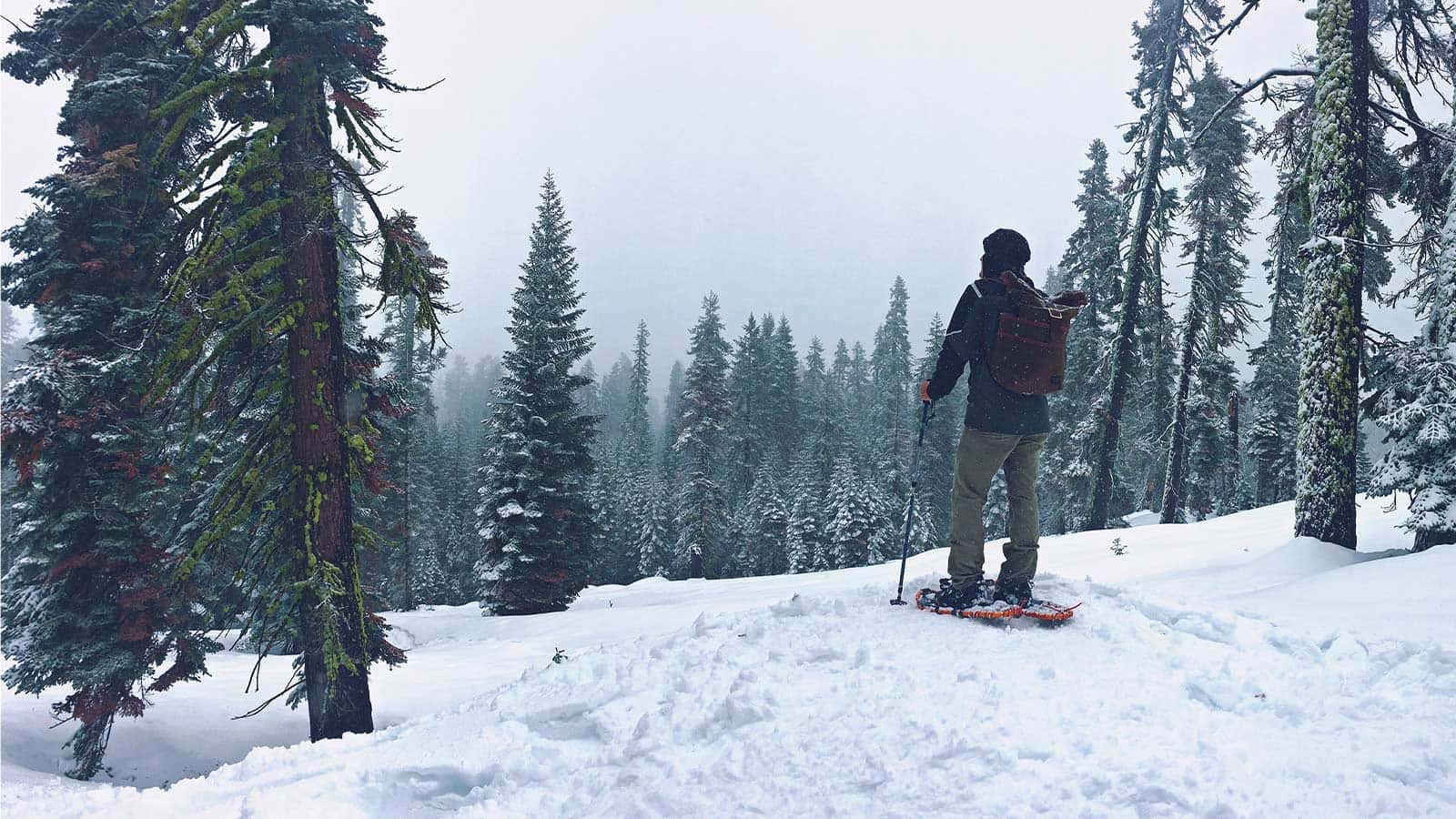 Ease into the wild and get up close to nature's wonders with a beguiling snow-shoe walk.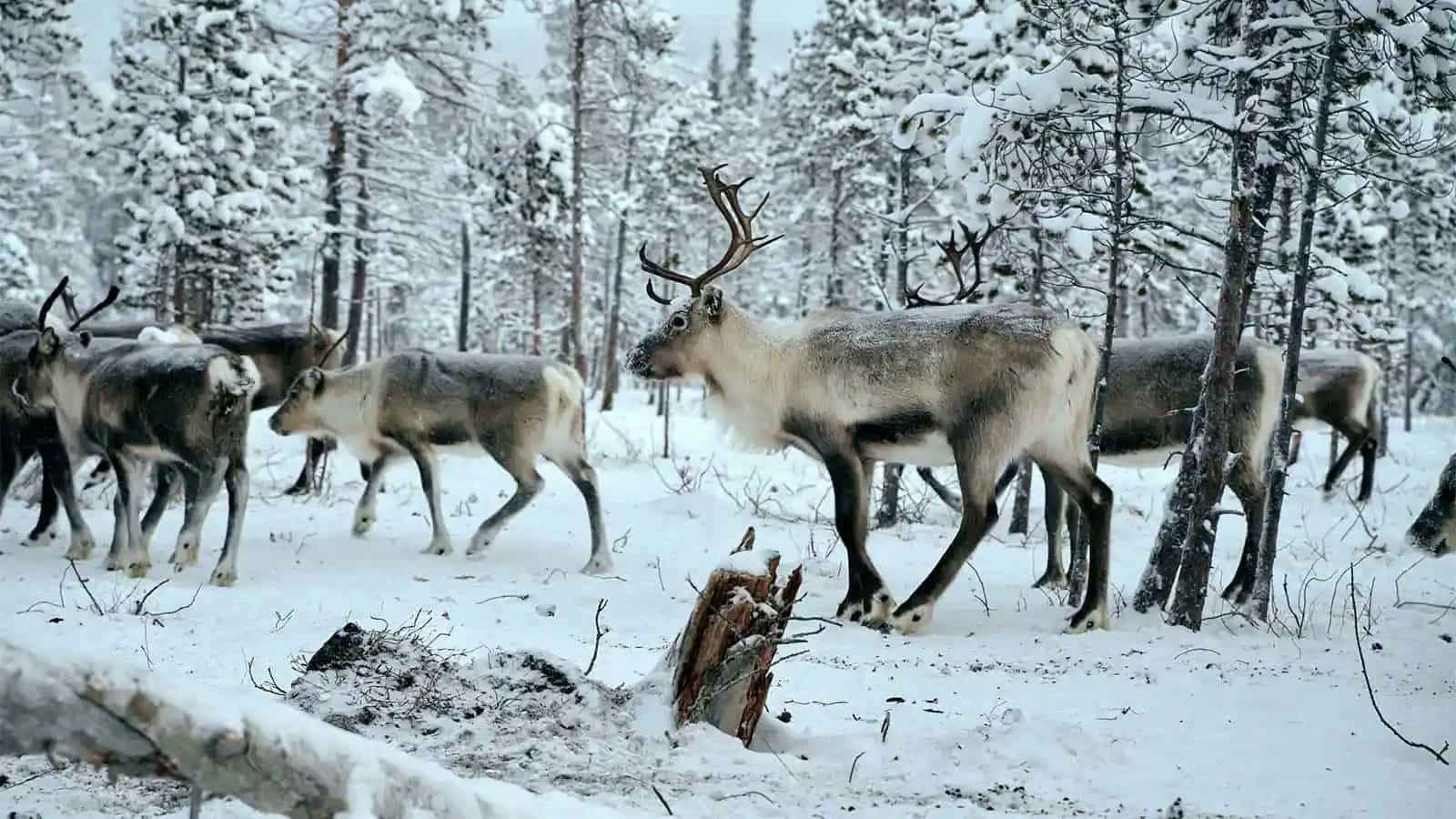 Be immersed in a day of stories and gain a cultural understanding of how indigenous Sami people have lived and live today.
FREQUENTLY ASKED QUESTIONS
OUR OTHER ICE ACADEMY EXPERIENCES