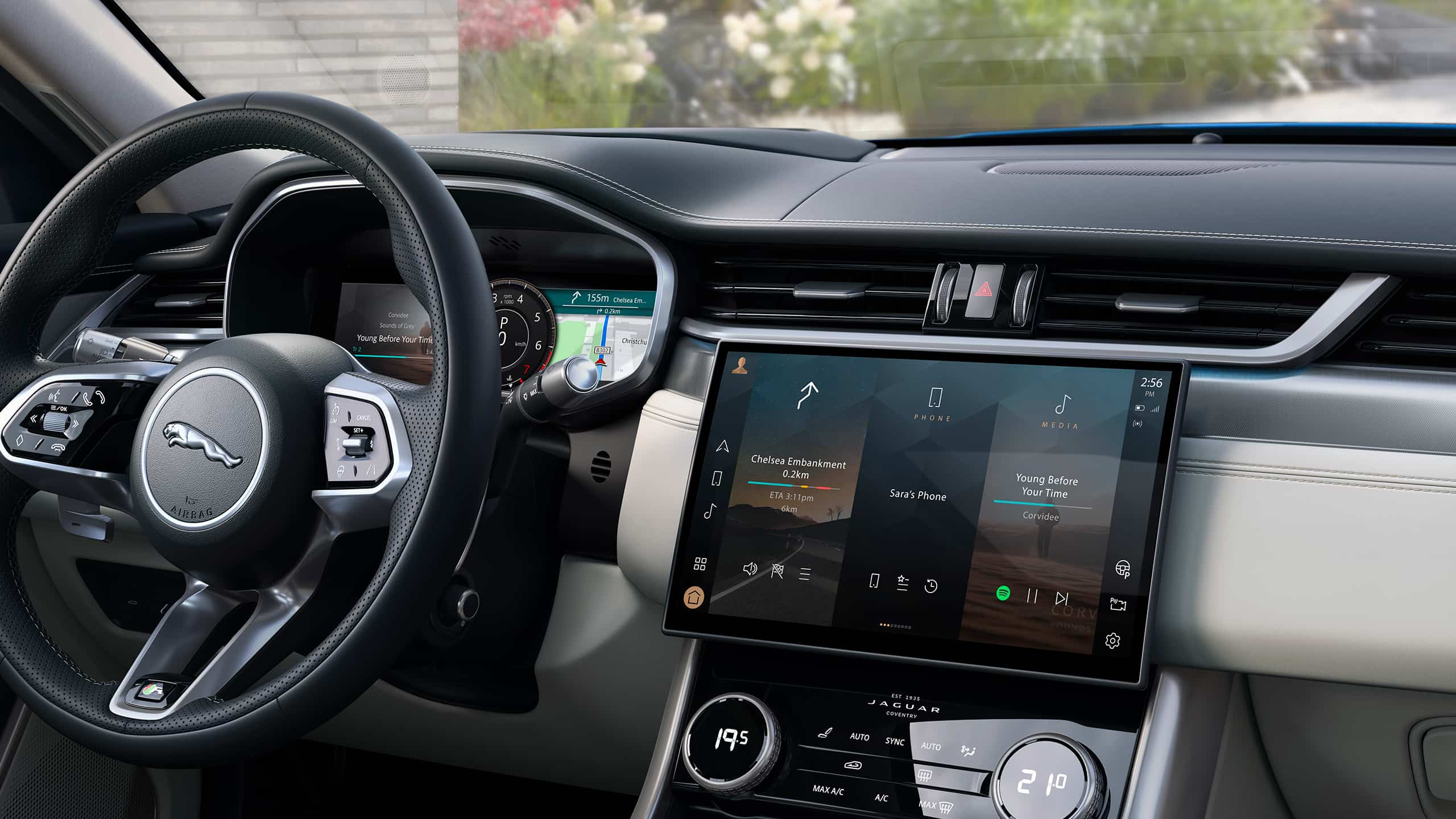 PIVI PRO
With the latest Map Downloader App installed on your computer, you will be able to update maps using your vehicle's VIN and a USB stick with at least 20 GB of space available.
JAGUAR INCONTROL® TOUCH™ AND TOUCH PRO
Your Jaguar navigation system is part of the advanced technology delivering power and precision at every turn. Keep your system operating at peak performance by updating your Jaguar navigation system map.
 
Each Jaguar map update optimizes your system's routing capabilities with new and modified highways, addresses, signage, points of interest, and much more. A recent map update for the Jaguar InControl Touch Plus navigation system featured:*
 
· 300,000 miles of new roads
· 14,000 new highways
· 37,000 new points of interest including fuel stations, parking, restaurants, and more
 
This data is essential to all types of driving, whether maneuvering through busy city streets or exploring the open road.
 
Visit the official Jaguar Navigation Store to order your map update. From the store homepage, you can easily find the right update by selecting your model and year.
 
Worry less about where you're going and instead enjoy the unprecedented performance and handling of your Jaguar vehicle. Update your Jaguar navigation system map today.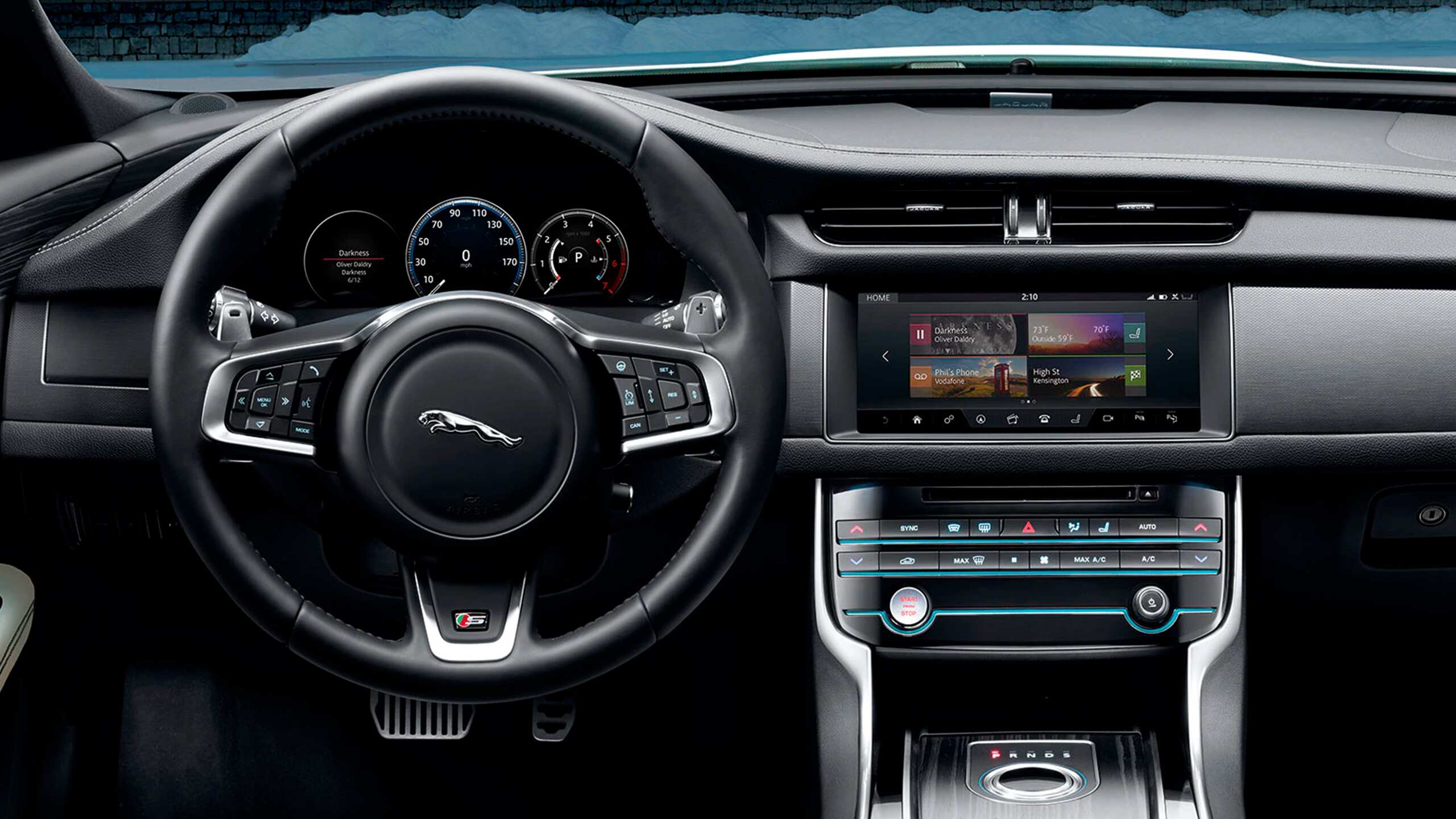 JAGUAR INCONTROL® SUPPORT
*Figures based on the 2016 map update for the Gen 2.1 Jaguar InControl Touch Plus navigation system. Exact figures may vary based on system and a particular update release.