As electric cars take to the streets, our urban soundscape will change forever.
As anyone who's watched (and heard) Formula E will know, battery electric vehicles (BEVs) are much quieter than those with internal combustion engines. Indeed, this relative quiet is a factor that has allowed Formula E races to be hosted in densely populated urban environments where Formula 1 would struggle.
Such quietness is also a feature of the new electric road vehicles from Jaguar, and so it is particularly good news for towns and cities — for drivers and residents alike. But that level of "hush" has potential challenges, too.
European model shown below.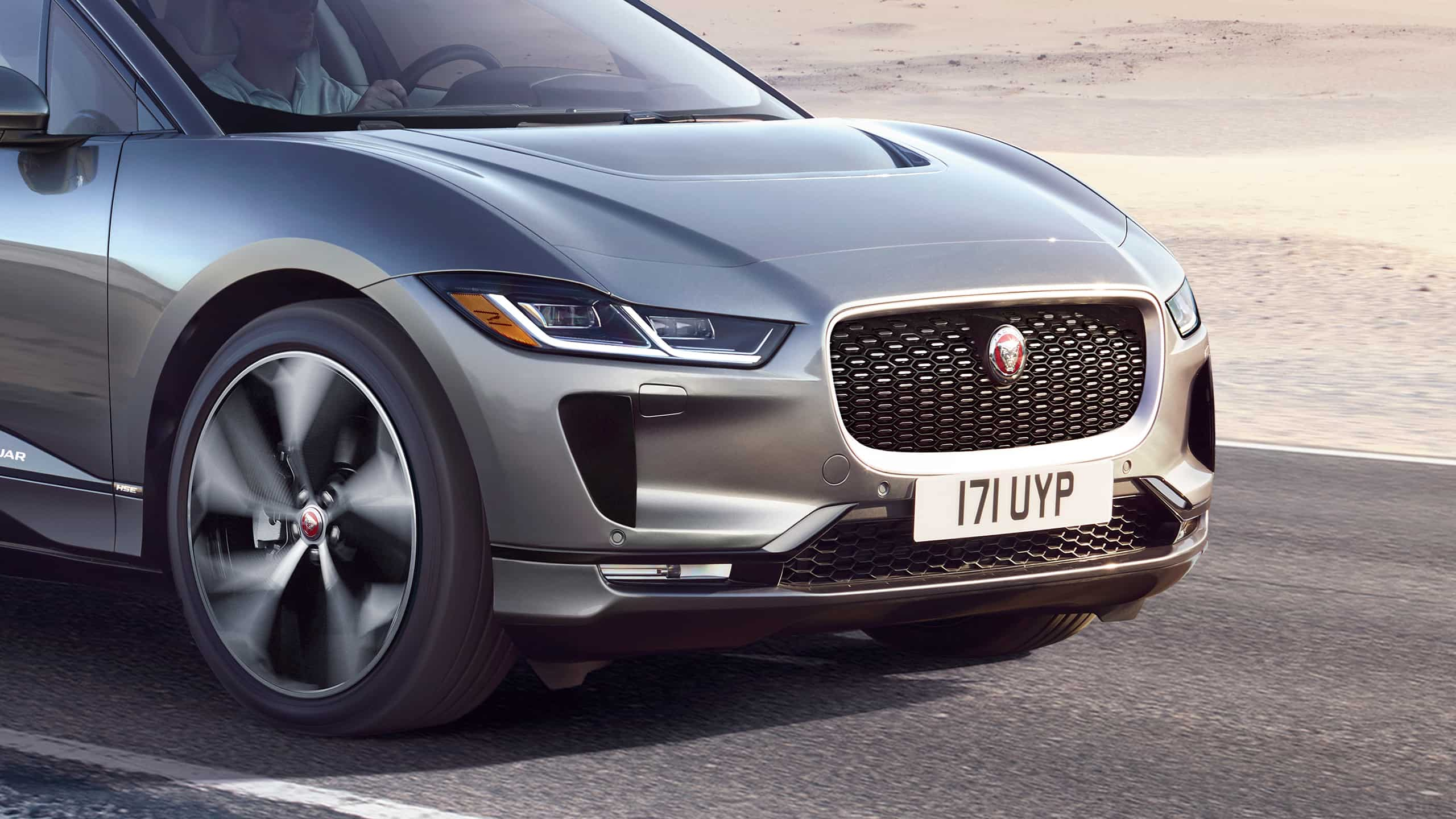 "Cities are going to become an awful lot quieter with electric vehicles. But this gives us an interesting challenge, in that there is a potential that pedestrians won't hear electric vehicles coming."
Iain Suffield
NVH Technical Specialist, Jaguar Land Rover
Jaguar vehicles have always had a reputation for sounding great, and the new electric SUV from Jaguar is no different. In order to be safely heard at low speeds, it emits a hum to alert other road users to its approach and direction. Inside the vehicle, the adjustable Active Sound Design whir engages the driver and gives feedback about the car's dynamic progress. Hear what the Jaguar I‑PACE sounds like by test driving one today.