Stolen Vehicle Locator utilizes GPS tracking technology to help police locate and recover your vehicle.
HOW STOLEN VEHICLE LOCATOR WORKS
There is a simple 3-step process to follow if you believe your vehicle has been stolen:
 
1. Contact the police and file a police report.
 
2. Contact the Stolen Vehicle Monitoring Center via the Assistance screen in the InControl Remote™ app and provide them with the police report number.
 
3. The Stolen Vehicle Monitoring Center will work with the police to pinpoint the exact location of your vehicle (note: the Monitoring Center will not provide the vehicle location to the customer, only to the police and once reported, the InControl Remote app will be unable for use until the vehicle is recovered).
 
*Jaguar InControl is available by calling 877-240-8409 if you have any questions or have difficulty with the above steps.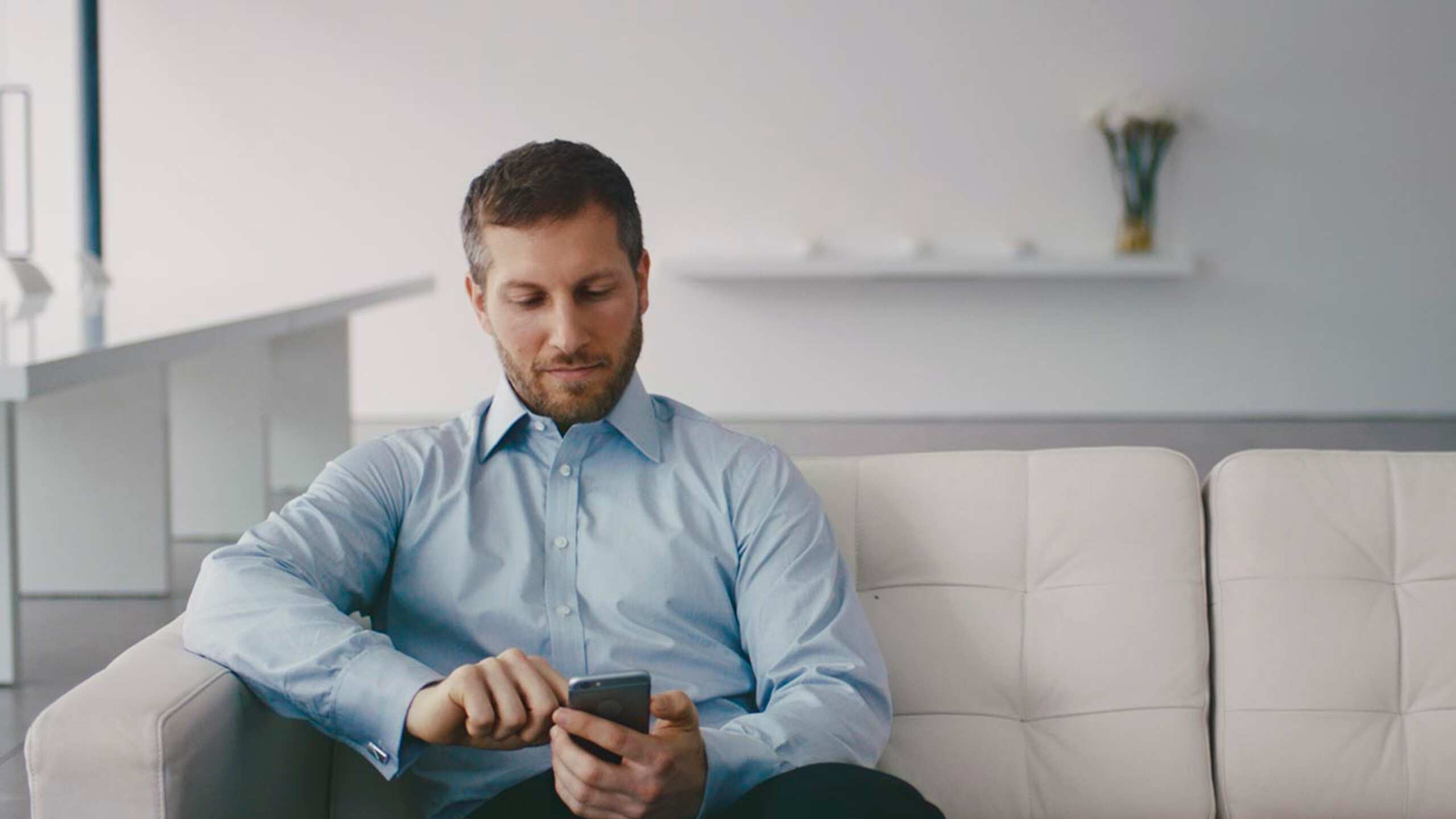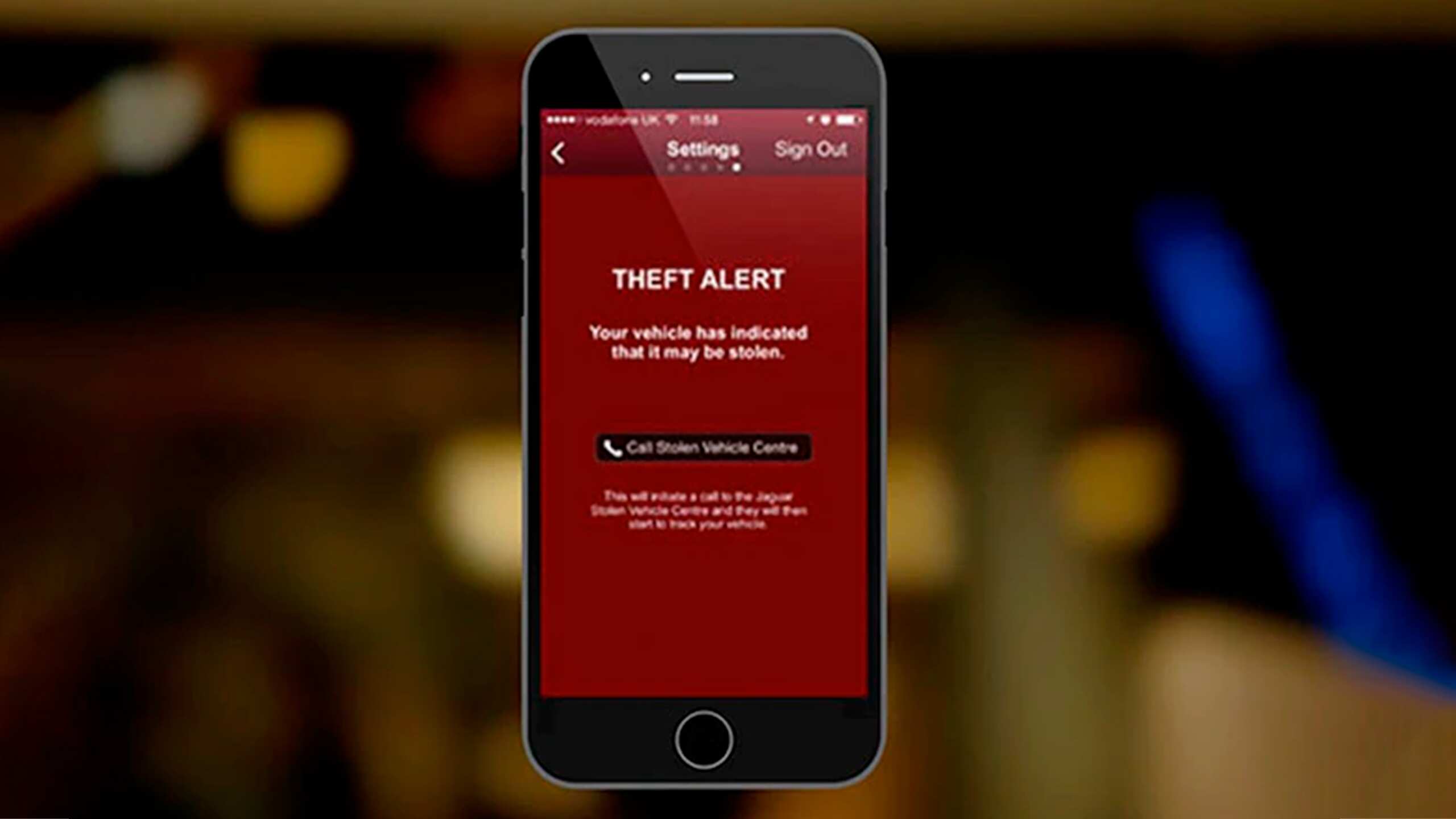 THEFT ALERT
If an automatic theft alert has been triggered for your car, you will be presented with a theft alert screen. This alert can be seen on both the InControl Remote App and the InControl website. Please contact the Tracking Call Centre, as instructed on the alert screen. For security purposes, all the features of the website and the app will be disabled.
JAGUAR INCONTROL® SUPPORT
As we roll out InControl, specific features described may be optional and market or powertrain dependent. Please consult your local Jaguar retailer for availability and full terms in your country. Certain features require an appropriate SIM with a suitable data contract, which will require a further subscription after the initial term advised by your retailer. Mobile connectivity cannot be guaranteed in all locations.
1‑14 Disclaimers