Kara and John, a self-proclaimed "unconventional couple," bond over a passion for cool cars and hot properties.
Many couples have their "thing" that makes them unique. For Kara and John from Warwick, RI, that thing is a mutual interest in real estate and a pair of matching Jaguar vehicles.
"I'M IN MY CAR FOR WORK A LOT AND IT MADE SENSE FOR ME TO BE IN SOMETHING BEAUTIFUL."
Well, not quite matching. Kara drives a white Jaguar E-PACE, and John a black Jaguar XE. Kara and John settled on a set of Jaguar models to buck convention, one in particular. "I got my Jaguar first instead of having a wedding," Kara explains. "And, ultimately, I'm in my car for work a lot and it made sense for me to be in something beautiful." Shortly after, and following Kara's lead, John also purchased his. "It's cool that we have matching Jaguars. It's something that we can do together and it brings us closer."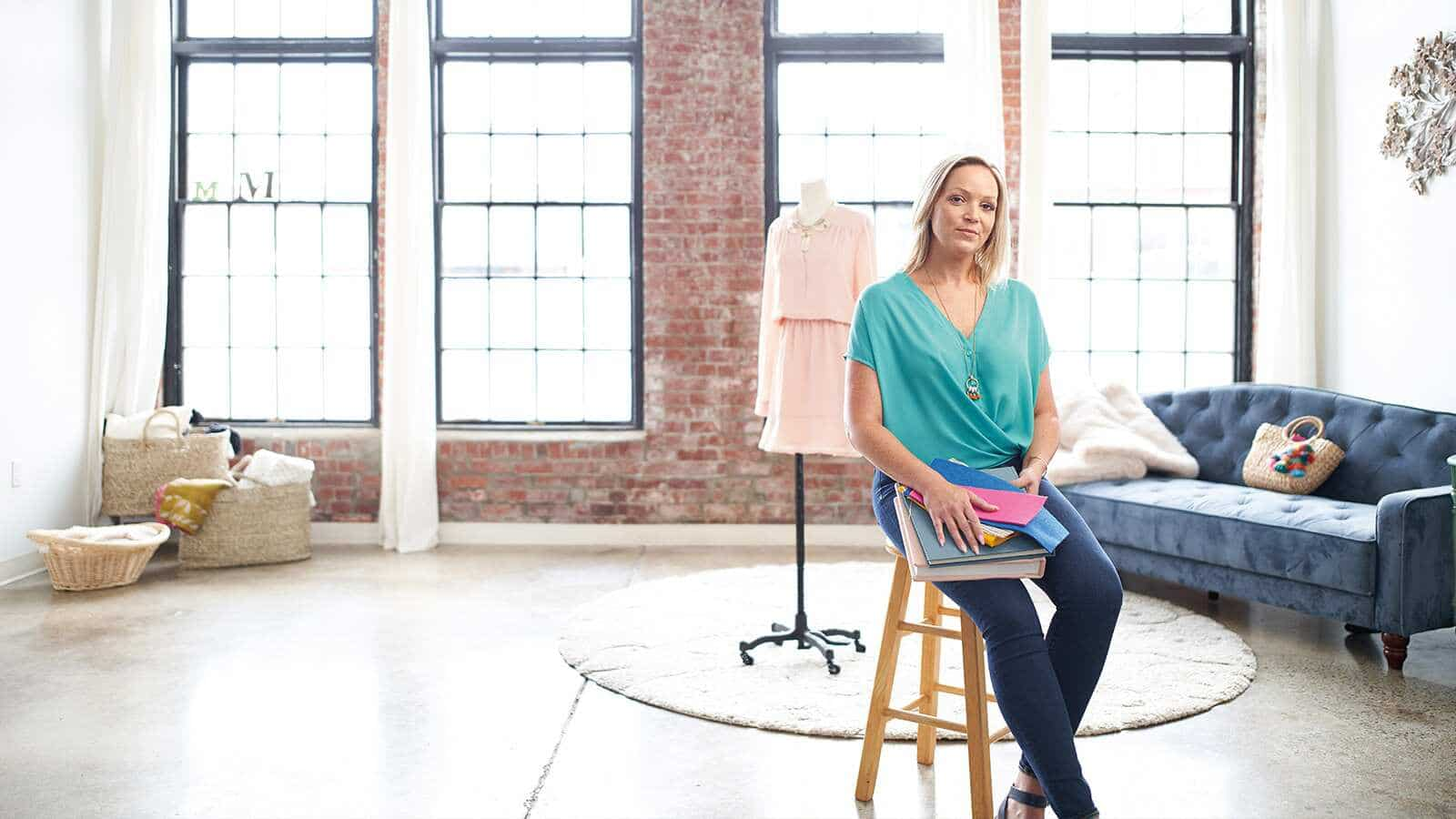 Kara in her sunlit studio.
It's very clear when you are around Kara and John that they really enjoy spending time together as a couple. It's one of the reasons they love their side hustle. Kara works as a visual merchandizer during the week while John works as a lawyer, but it's on weekends when their passion for real estate comes alive.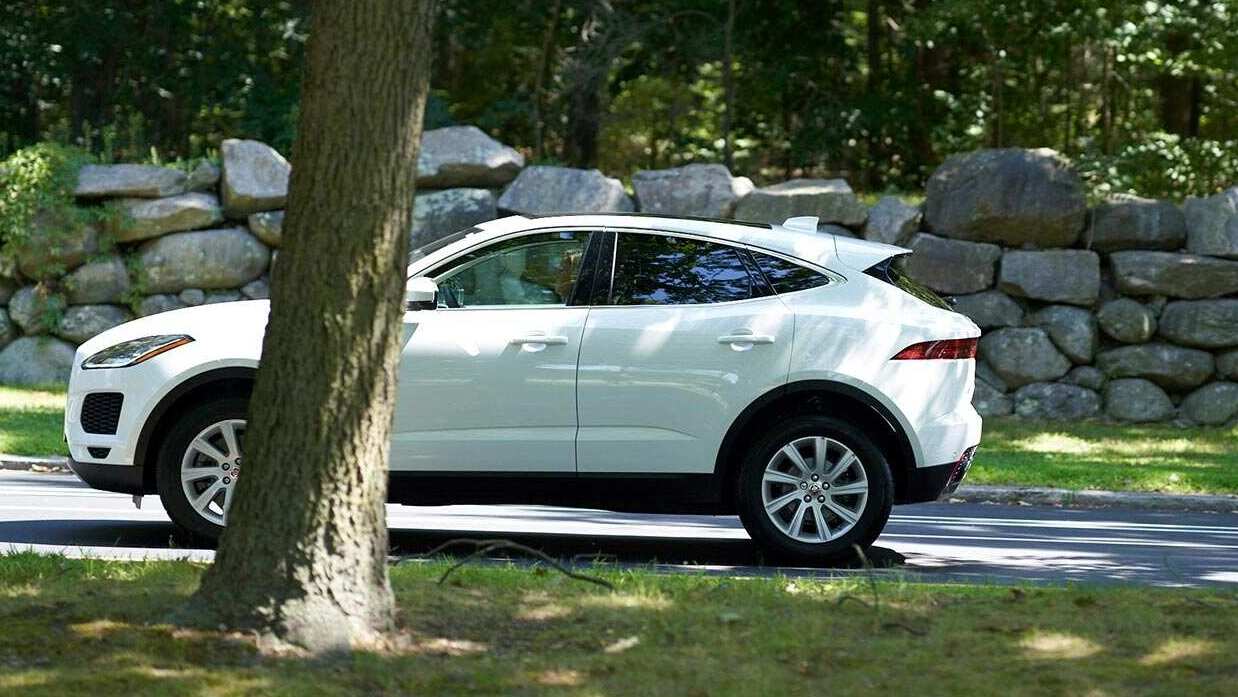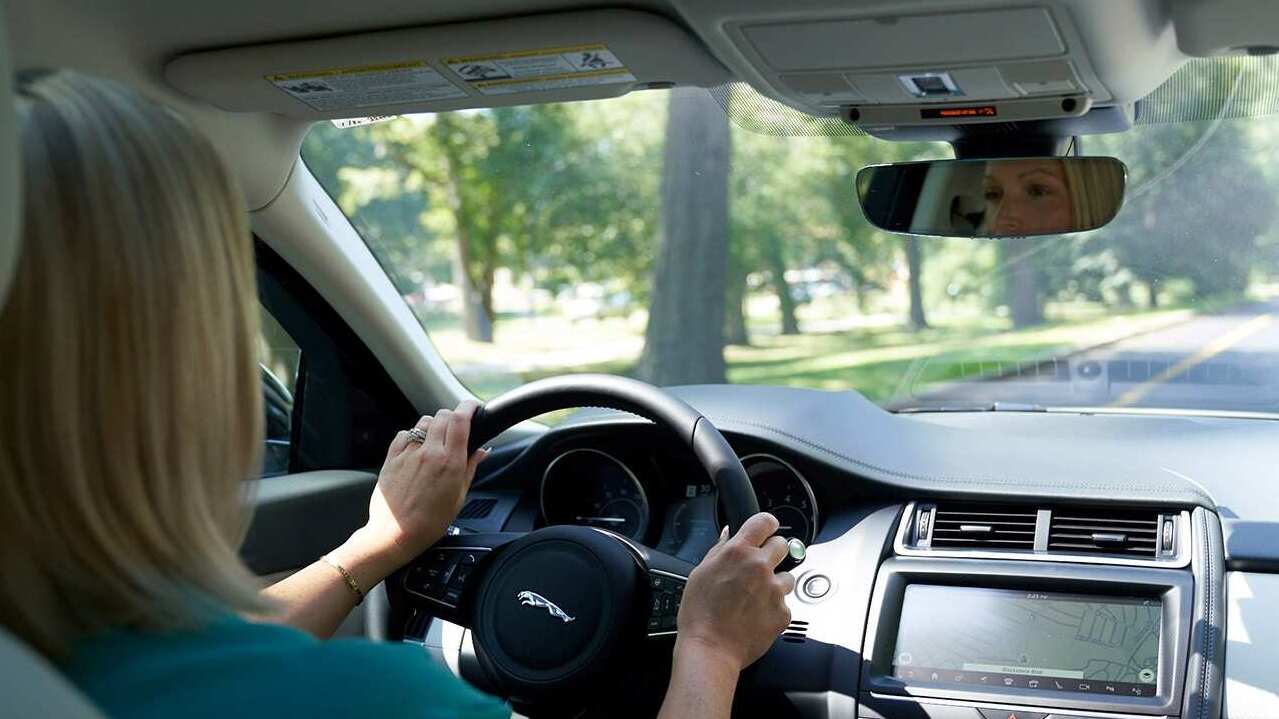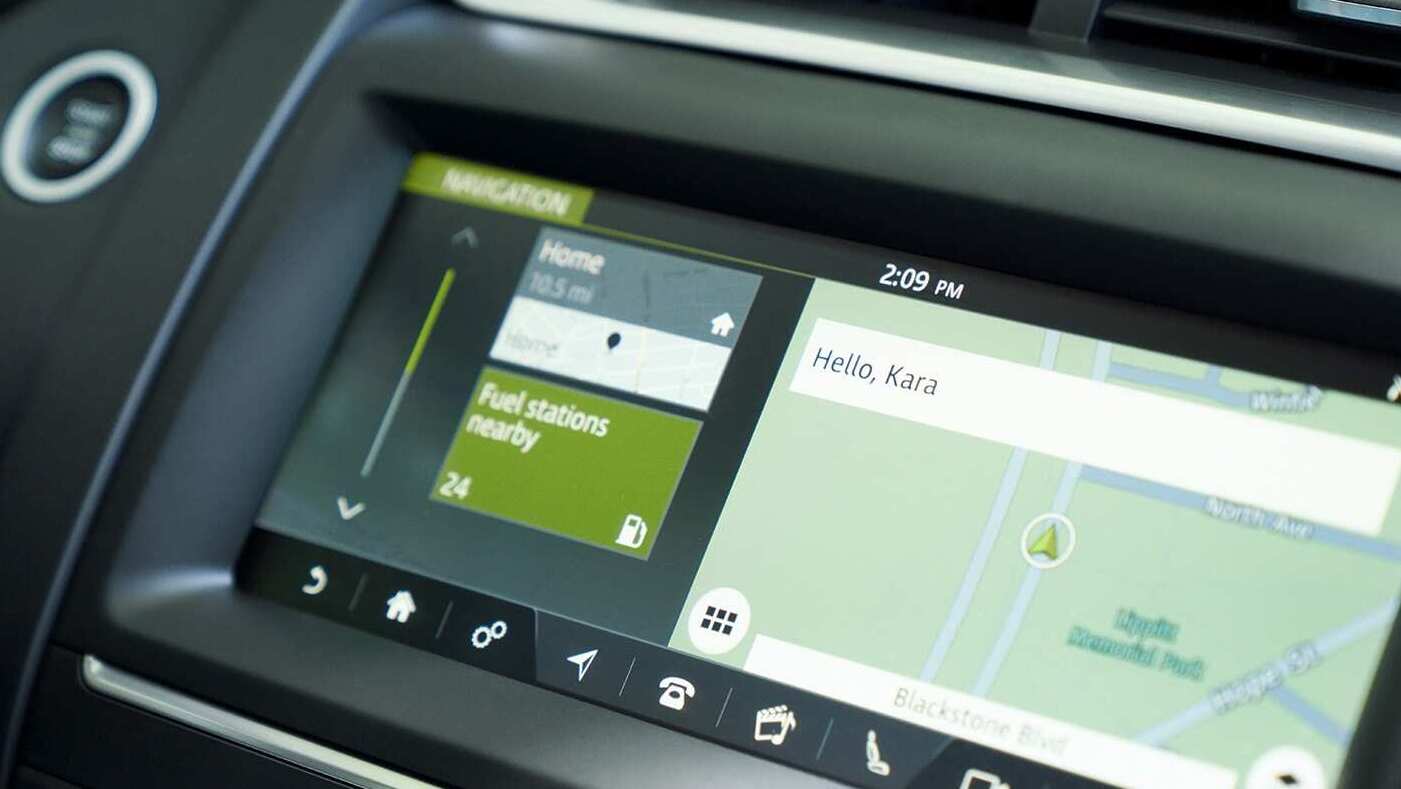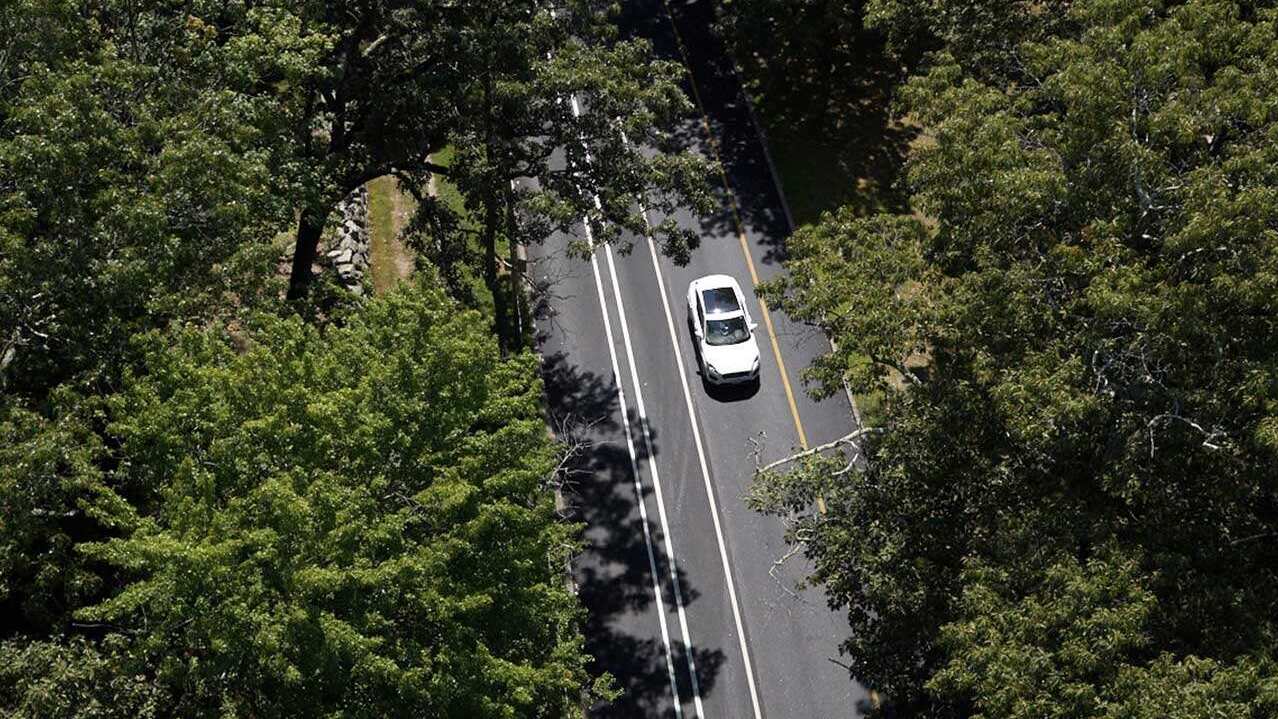 "We started investing in real estate about six years ago with the idea of creating a nest egg for the future," Kara explains. "It allows us the means to retire early and do stuff together," says John as he reaches for her hand.
They make a good pair. Kara's design expertise and passion for colors, textures and design come into play, while John has a legal eye for a good deal. It's not an easy feat, and John sometimes relies heavily on his father's advice when it comes to making the right decisions. "Everyone wants to get in. It's competitive and you definitely have to stay on top of the market."
You could say an eye for the market is in Kara and John's genes. A few years before Kara's father passed away, getting into real estate was always something he planned to do. Now having John's father be an important part of their side business makes it feel family-first. "My father would be proud. He was so excited that is was something we could do. It is great building something for us and our future family to enjoy," says Kara.
"IT'S COOL THAT WE HAVE MATCHING JAGUARS. IT'S SOMETHING THAT WE CAN DO TOGETHER AND IT BRINGS US CLOSER."
The bigger picture is what they are both working towards. Specifically, a place to bring up a future family—the closer to the water, the better. "When I think about a future with Kara, I feel good. I feel happy and excited." As for if a wedding is in the cards, Kara says it's unlikely. "We've spent the better part of our lives together. We are happy with our cars and our lives as is."