On the course or on the road, quality counts for eleven-time golf champion Donna Turner.
Donna Turner can see the future. With a background in engineering and a current job in product development, she knew electric vehicles were the next big thing. But for Donna, it's traits, not trends, that influence her most. That's what led this golf champion to the All-Electric Jaguar I-PACE.
"I WANTED SOMETHING I KNEW WAS GOING TO BE RELIABLE. I WANTED IT TO BE LUXURIOUS. I GET LOOKS WHEN I'M DRIVING, AND I CAN JUST TELL IT'S COOL."
When she isn't hard at work at the office or at home, Donna can be found on the green of Brackett's Crossing Country Club. A passionate golfer, she's been playing since she was a kid and hasn't let much get in the way—not even motherhood.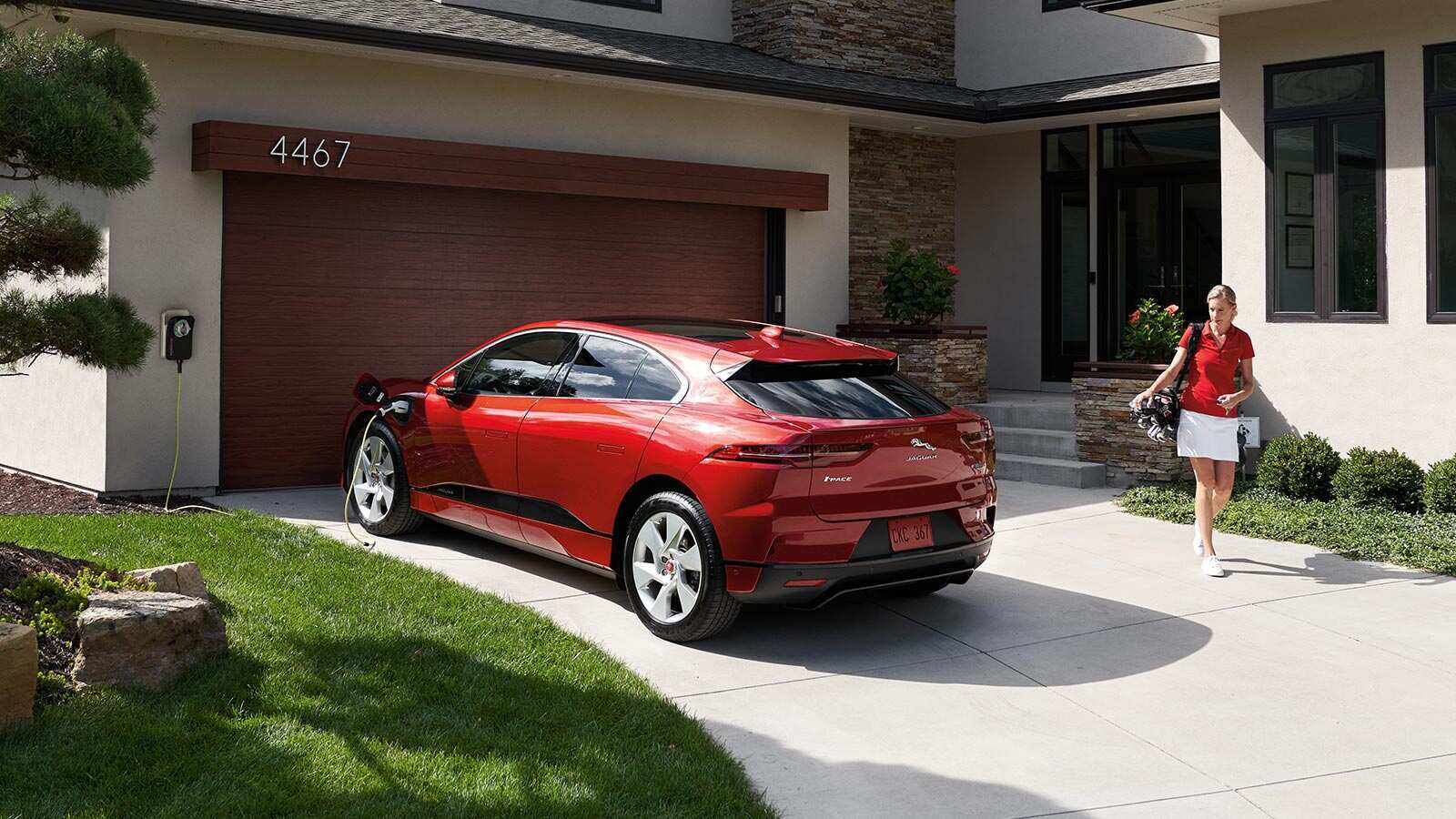 Donna heads out to the golf course.
"You've got to really want to play if you bring an infant out here. Changing diapers in between holes," she explains. This dedication and expertise have paid off—Donna has won the club's women's tournament eleven years straight.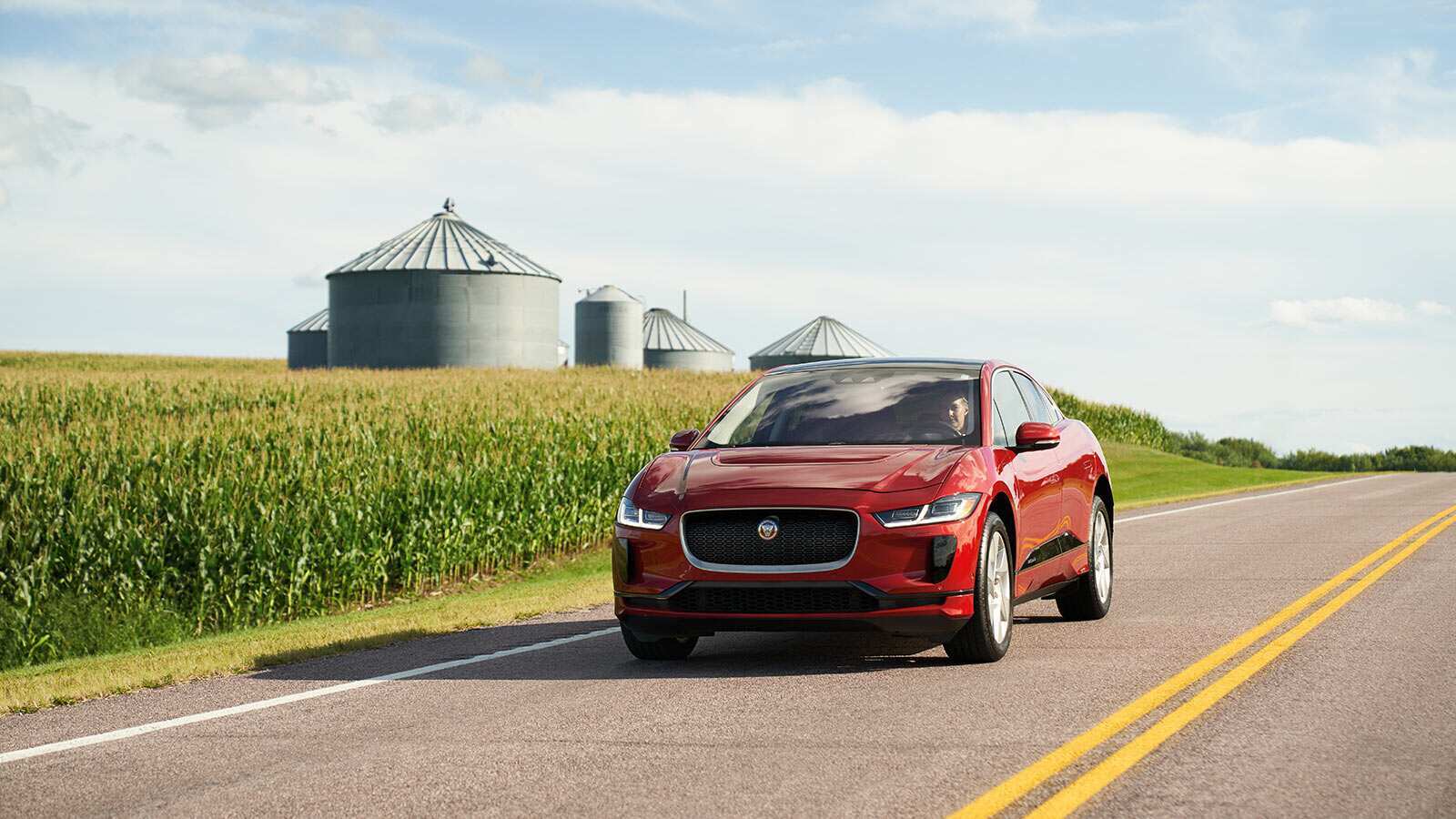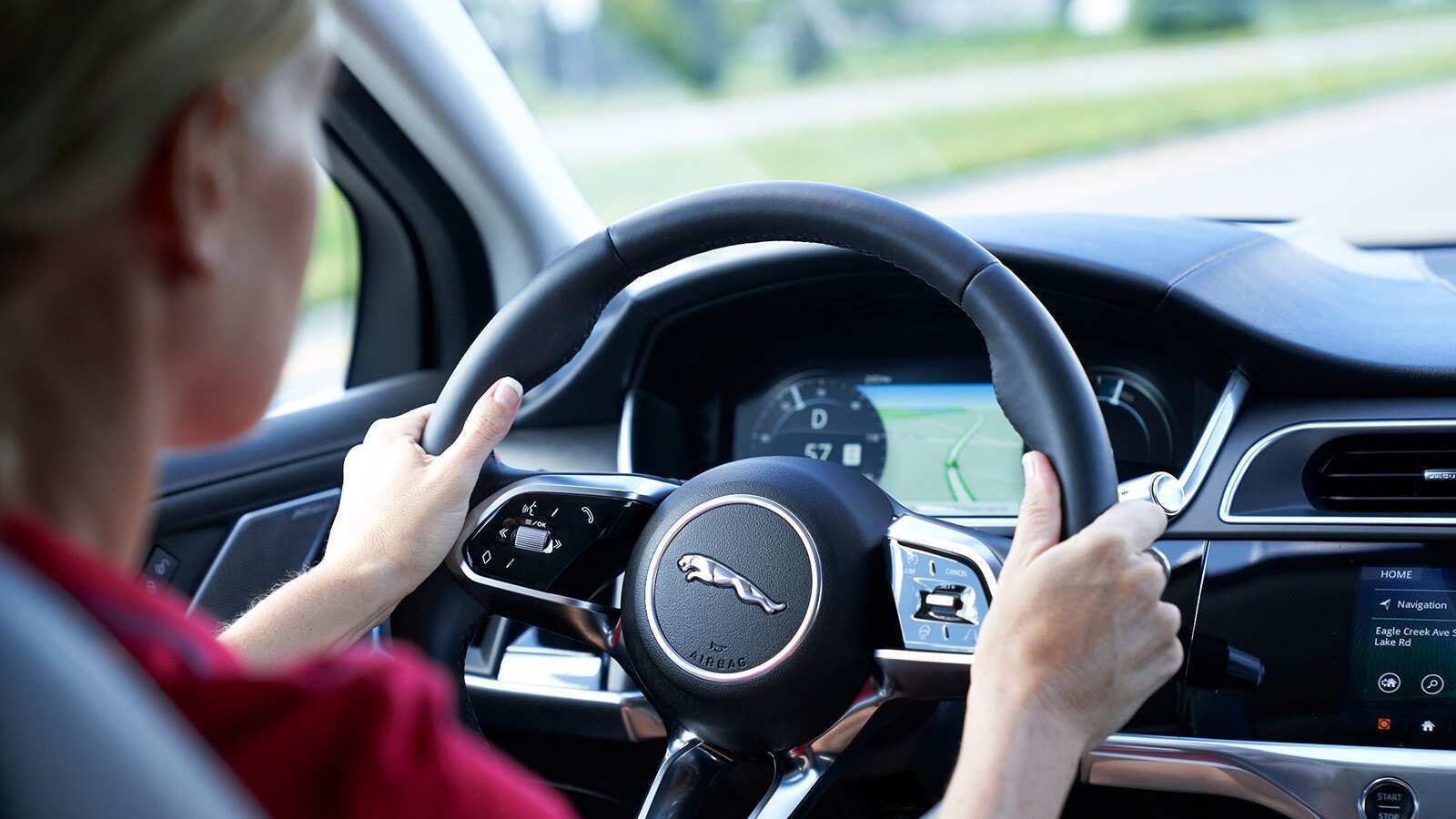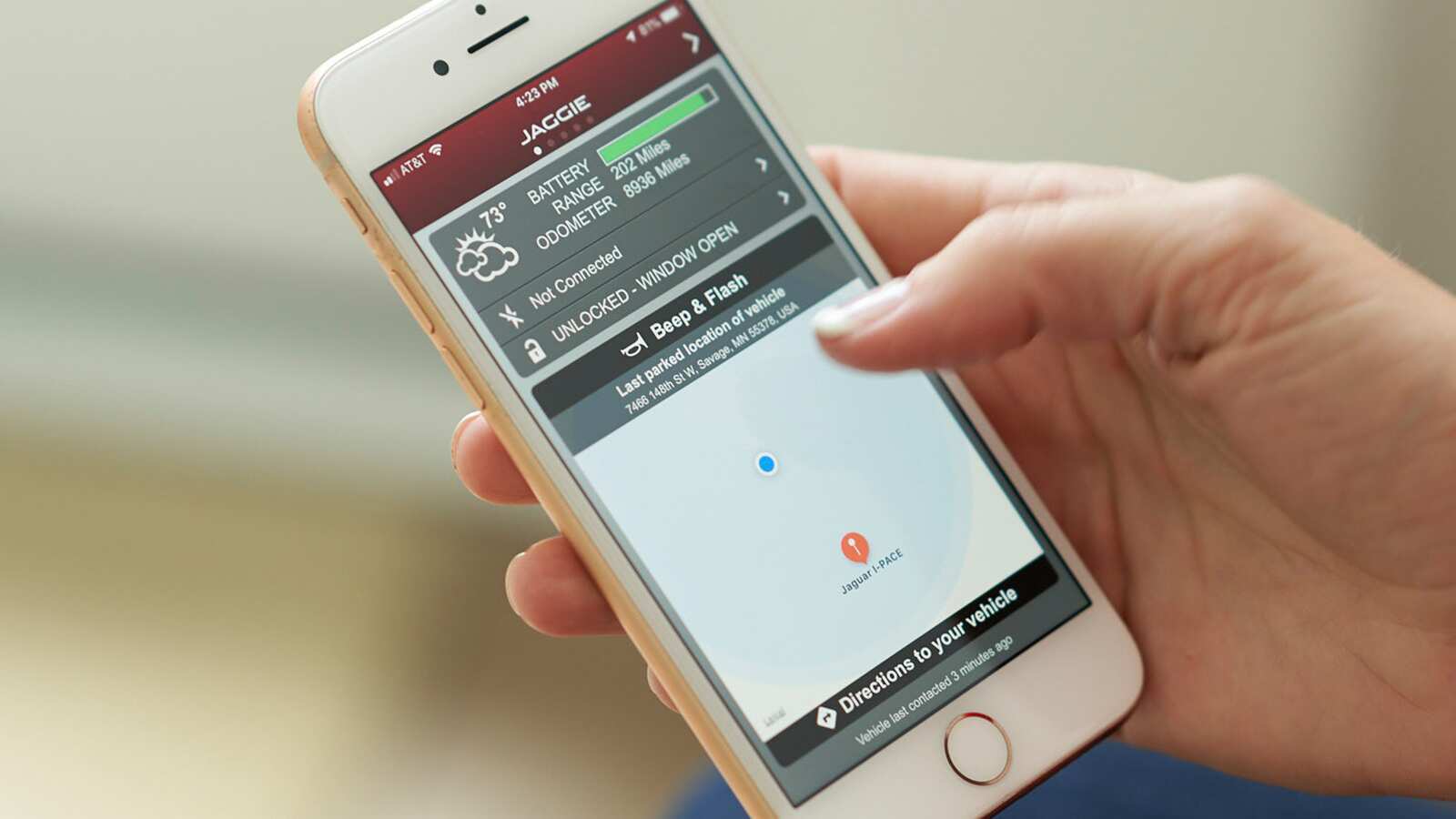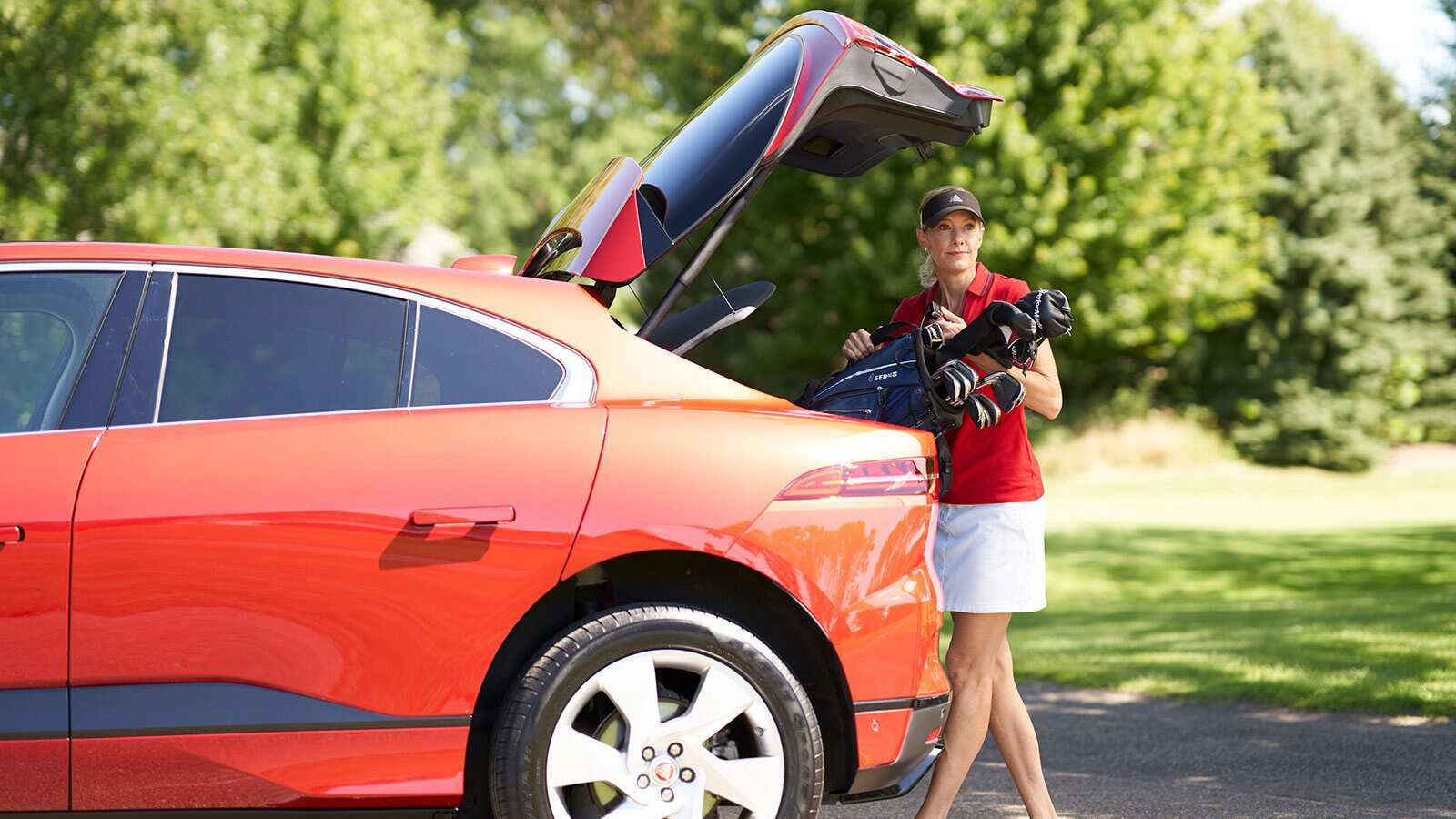 From working at the same company for 20 years to using the same set of golf clubs for 25, when Donna finds something that works, she sticks with it. "We don't have many things, but we have great things." When it's time to make a purchase, she pores over the research to make sure she gets the best. So, when Donna decided an electric vehicle was in the family's future, there was much to consider.
"Other EVs weren't beautiful. The interiors were stark. That's when I said, 'I want to go with a car company that's going electric, not a technology company that's getting into cars," Donna says. She started researching the I-PACE, eventually setting her heart on it. Unfortunately, Minneapolis Retailers were sold out of their initial reserve.
"It's totally uncharacteristic of me to purchase a car sight unseen," Donna admits, laughing to herself as she tells us the story of driving down to Iowa to get the bold, red I-PACE she hadn't even test driven. "I wanted something I knew was going to be reliable. I wanted it to be luxurious. I get looks when I'm driving, and I can just tell it's cool."
"IF YOU'RE GOING TO DO SOMETHING, GO ALL THE WAY. JUST LIKE GETTING MY I‑PACE—YOU'RE GOING TO GET THE VERY BEST."
As the sun sets on the fairway, it's hard not to get the sense of peacefulness Donna loves about golf. "I can just relax, and I don't have to think too much. Just appreciating every moment I get." It all comes down to a feeling of personal accomplishment for Donna. She explains, "If you're going to do something, go all the way. Just like getting my I-PACE—you're going to get the very best, you're going to go all the way."
As the saying goes, "Some things are worth going the extra mile for."