Writer, director and Jaguar F‑PACE owner Ashley Avis lets passion lead her big career break.
In a gritty studio in Downtown LA, Ashley Avis is surrounded by shot lists and storyboards. She's busy in pre-production for the Hollywood remake of the classic Black Beauty. "We are shooting in South Africa and have to recreate Central Park in winter for a pivotal scene. So, the question is, how are we going to create snow in the middle of summer?"
"BEING FEARLESS IS JUST SOMETHING YOU HAVE TO BE TO SUCCEED IN THIS BUSINESS."
Having worked her way up the ladder from writer to producer to director, she's familiar with these types of challenges. "Being fearless is just something you have to be to succeed in this business," explains Ashley. "Making it" in Hollywood is fickle and can depend on anything from the outcome of a big meeting to a candid conversation. "When you arrive anywhere in our industry, presence is important. My F‑PACE gives me that."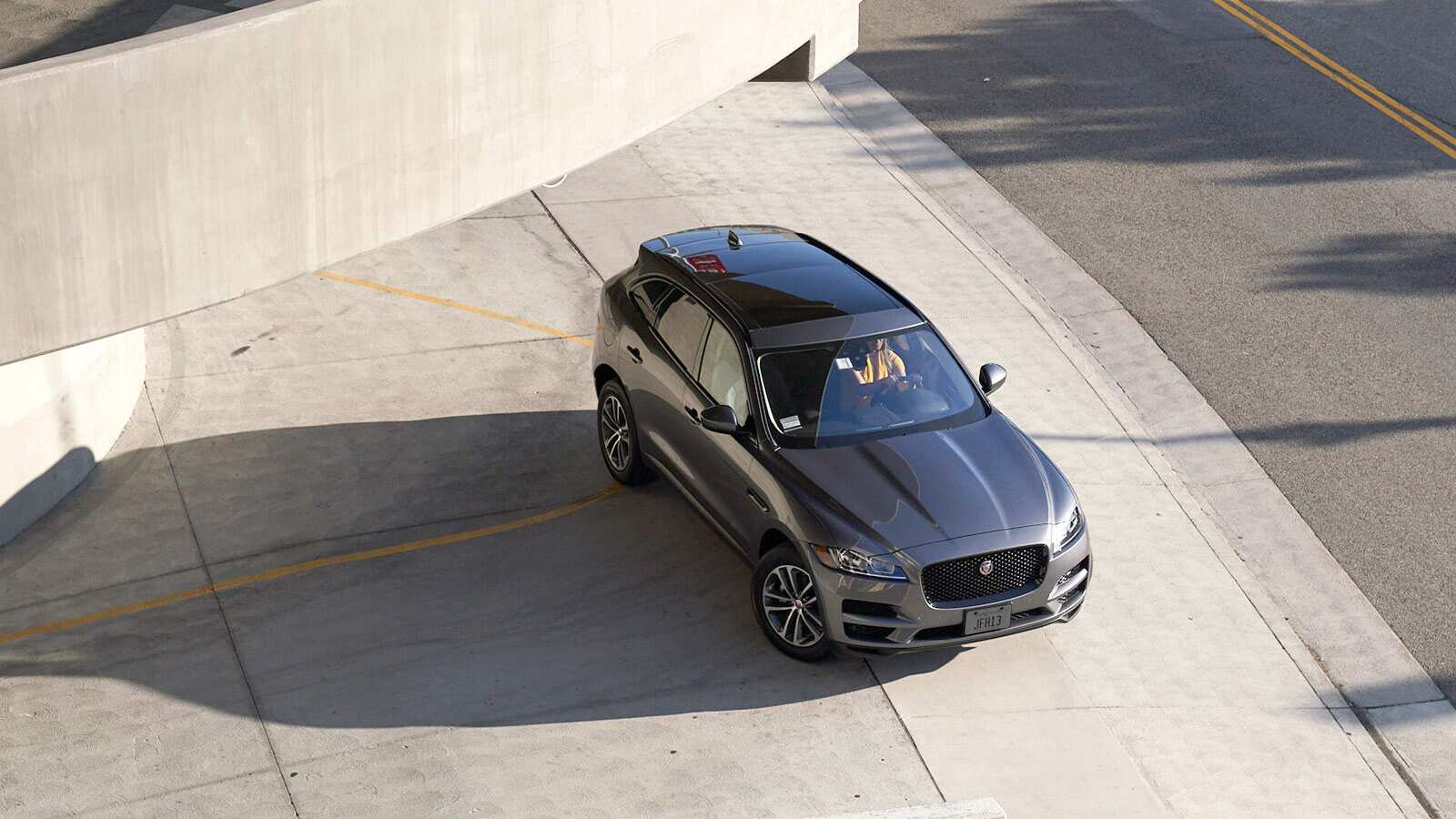 A celebrity sighting of the F-PACE.
She is not driving to any power meetings today. Instead, she is leaving LA and headed to Return to Freedom, a wild horse sanctuary advocating for their protection. The road to the sanctuary is long and winding, Ashley's preferred conditions. "The pickup on my F‑PACE is unbelievable and when you're curving through mountain roads, it's a lot of fun to drive."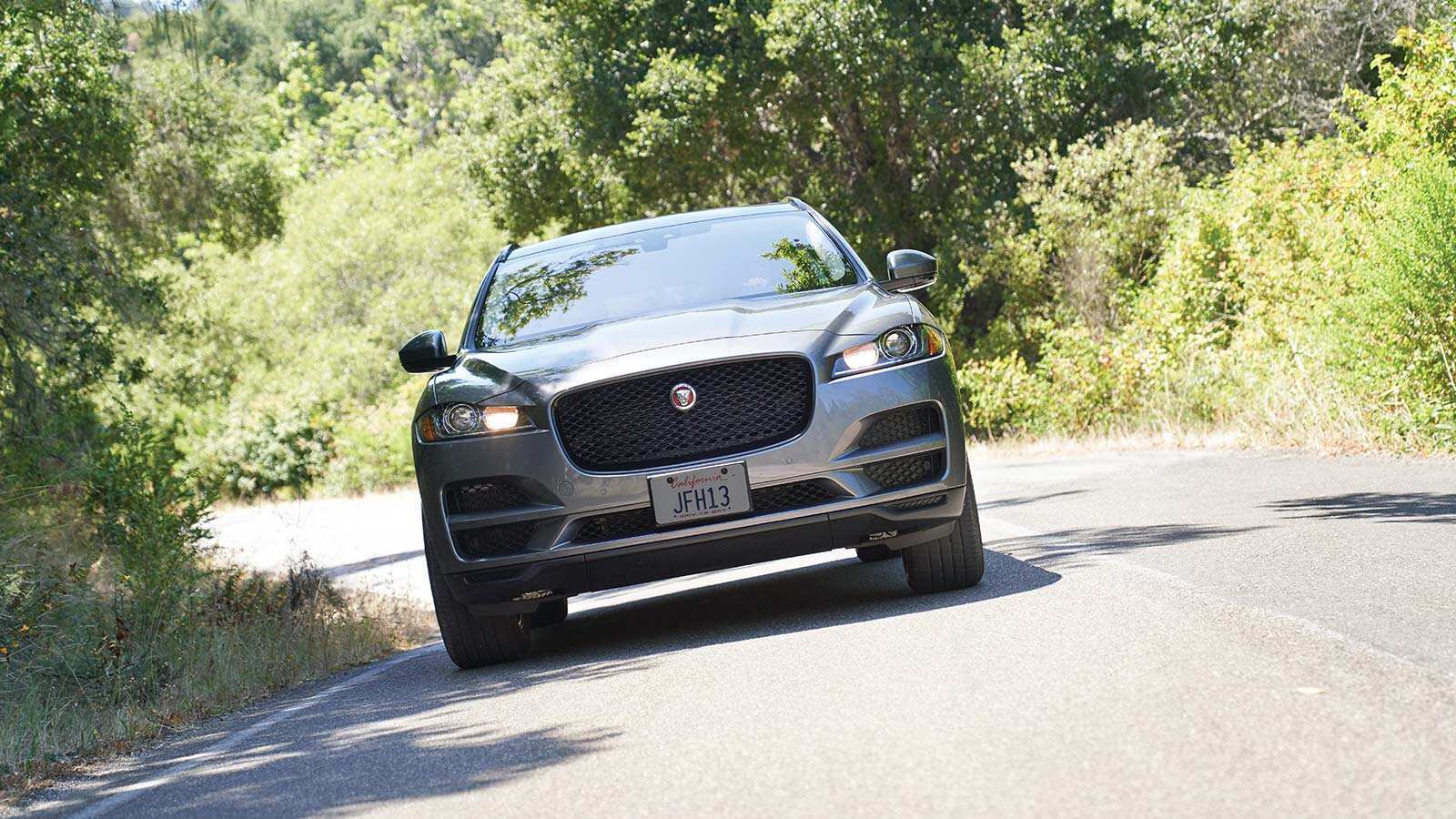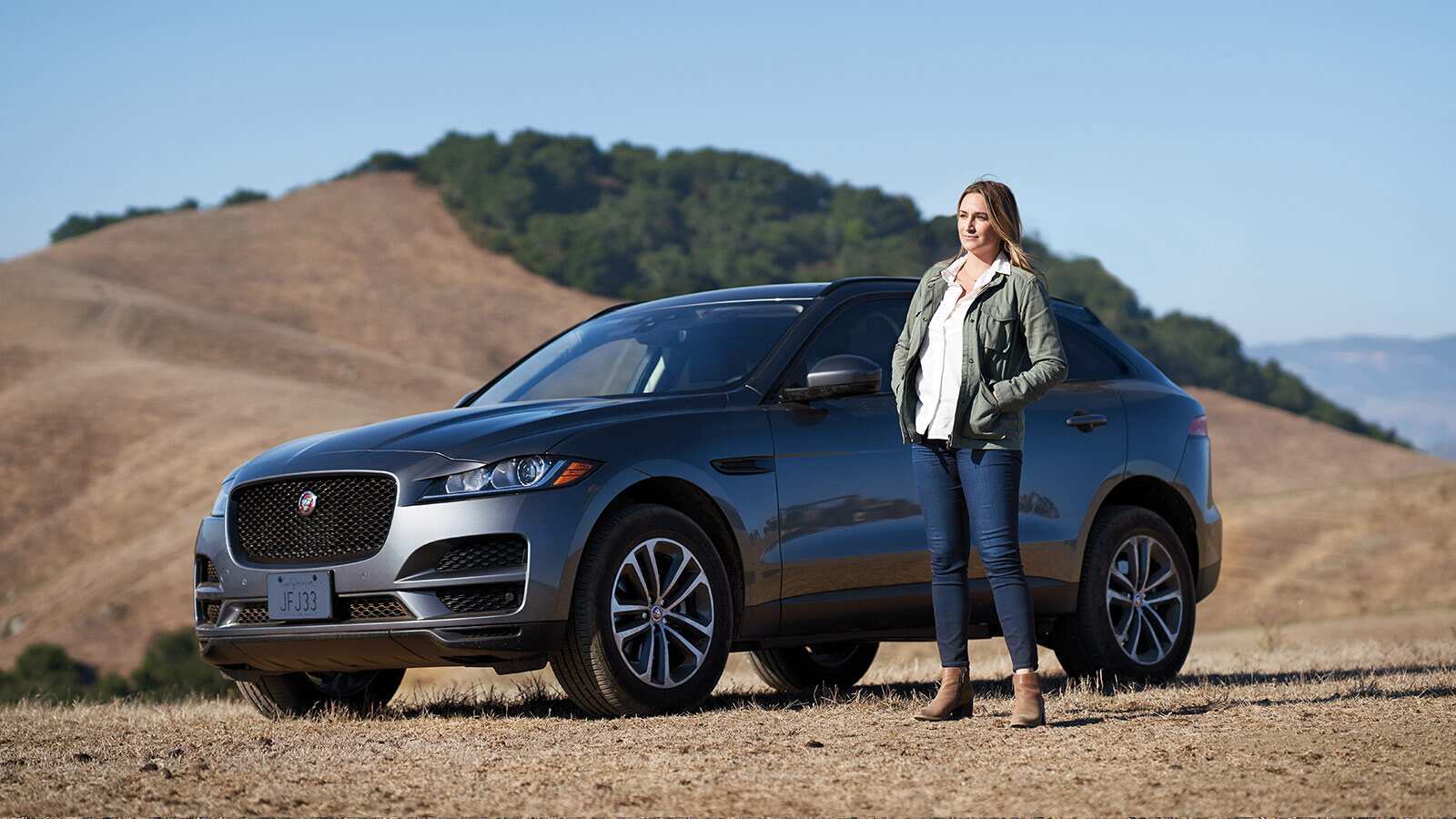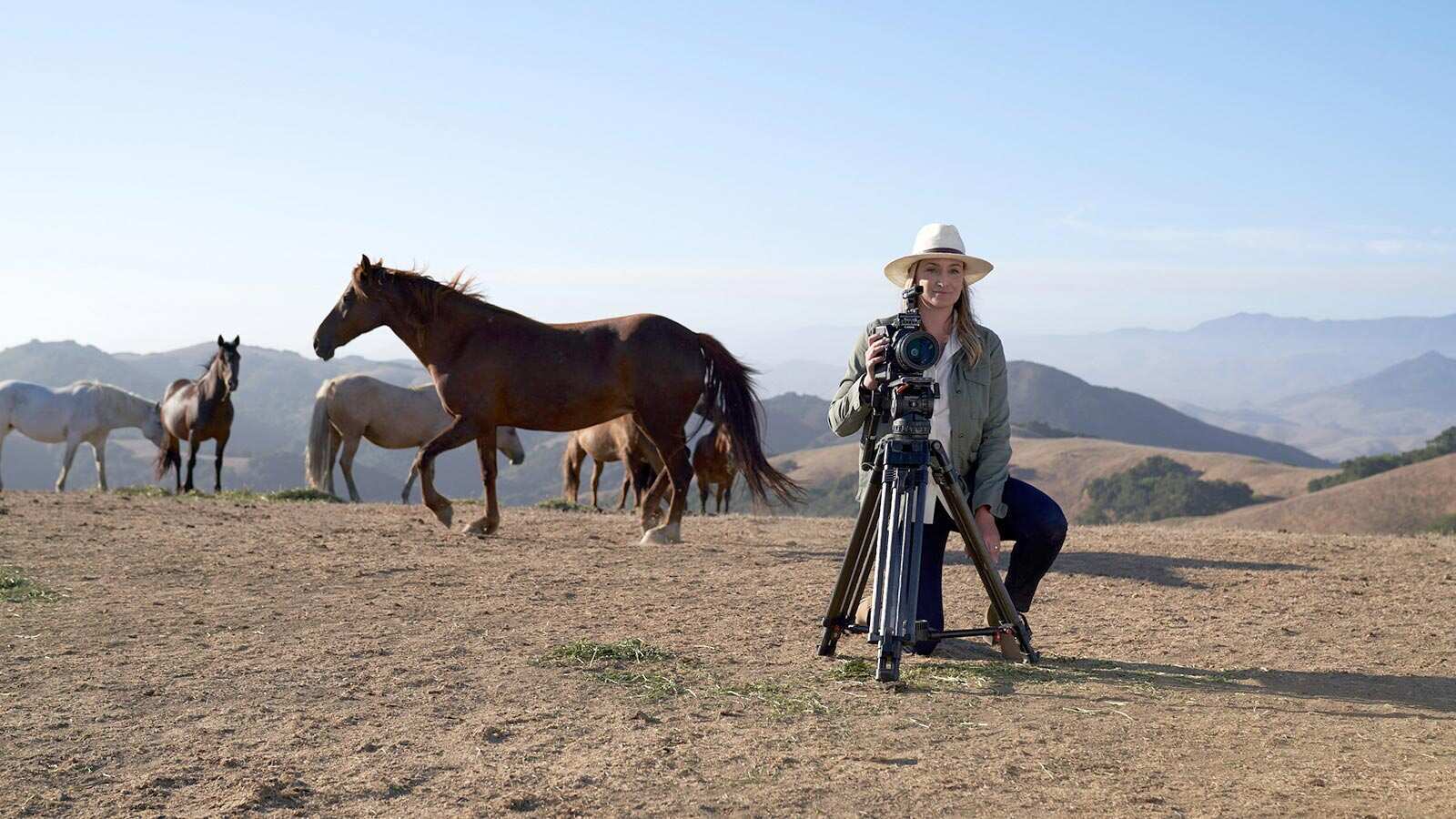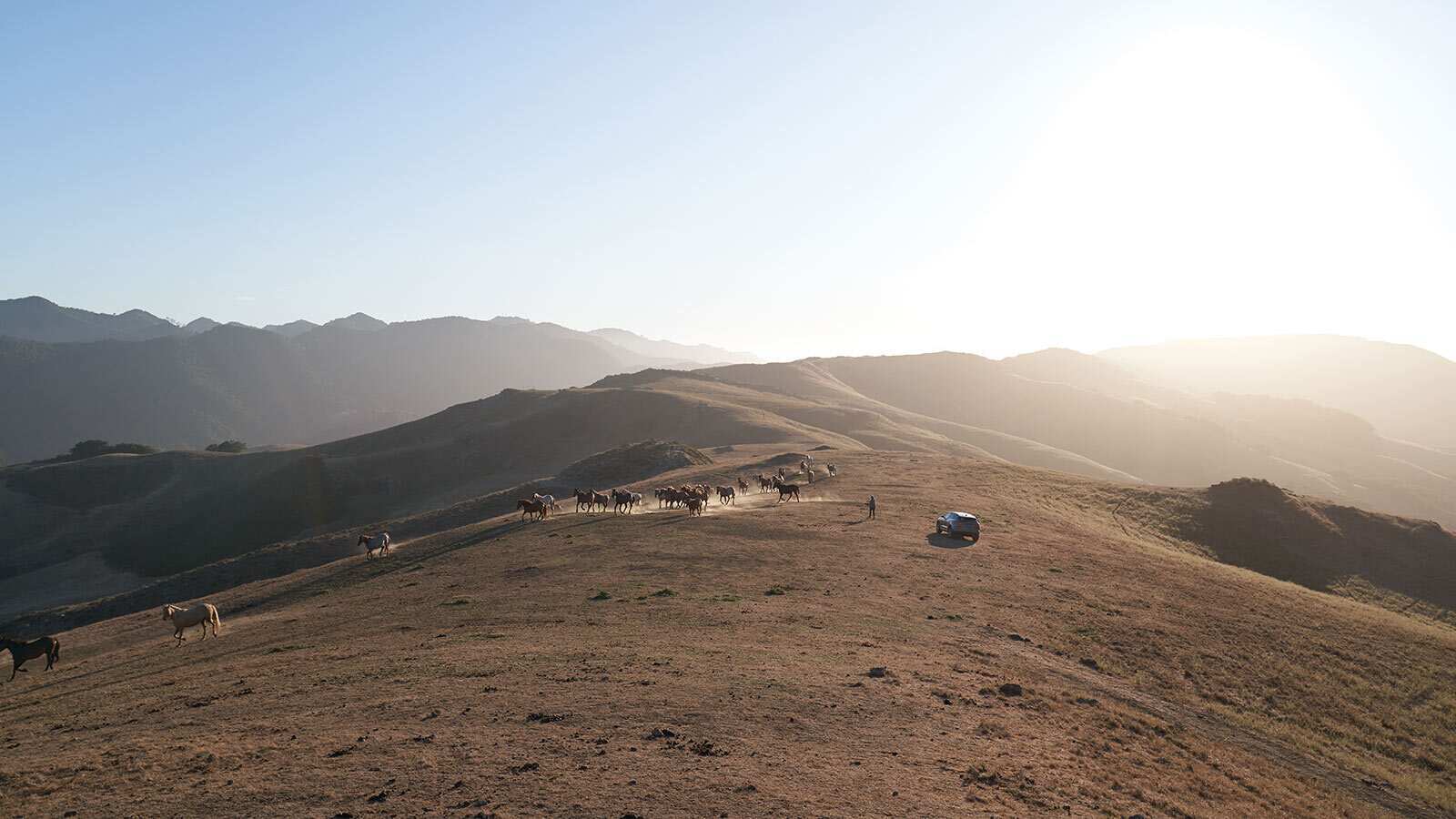 As she walks through the sanctuary, Ashley explains why she is here. "Having an understanding of how horses communicate is integral to how this film will feel. They behave so differently and I want to show that intimately." But it's not just authenticity that she's trying to convey. It's clear she is passionate about horses and this big break in her career is a special one.
"When a wild horse is running towards you, everything kind of fades away." It's easy to see why. The noise is deafening, and the energy surrounding Ashley is electric.
"WHEN YOU ARRIVE ANYWHERE IN OUR INDUSTRY, PRESENCE IS IMPORTANT. MY F‑PACE GIVES ME THAT."
"This is surreal. It's majestic. It's every type of magic you could possibly hope for," she explains over the horses' neighing. "I feel like my entire career has been building up to this moment. It's been a long road getting to where I am now, but I feel like it is well-earned."