Driven by a passion for fast, fun machines, Sharon Chapman faces her greatest fear head on.
Sharon puts her foot down and the "pop-pop-pop-pop" of her F‑TYPE engine echoes through Tampa's Bayshore Boulevard. As a pilot, motorcycle racer and F‑TYPE owner, Sharon's daredevil attitude has made her something of a local celebrity.
"THE FIRST TIME I GOT IN AN F-TYPE AND I HEARD THAT ENGINE?
I WAS LIKE, 'TRUE LOVE'."
It's clear she loves to have fun in her car but, for Sharon, thrill-seeking is something that came to her later in life. "I'm a mom, and I always have to be safety first." Driving her F‑TYPE was something of a gateway for Sharon. It gave her confidence to tackle one of her greatest obstacles. "I was terrified of flying."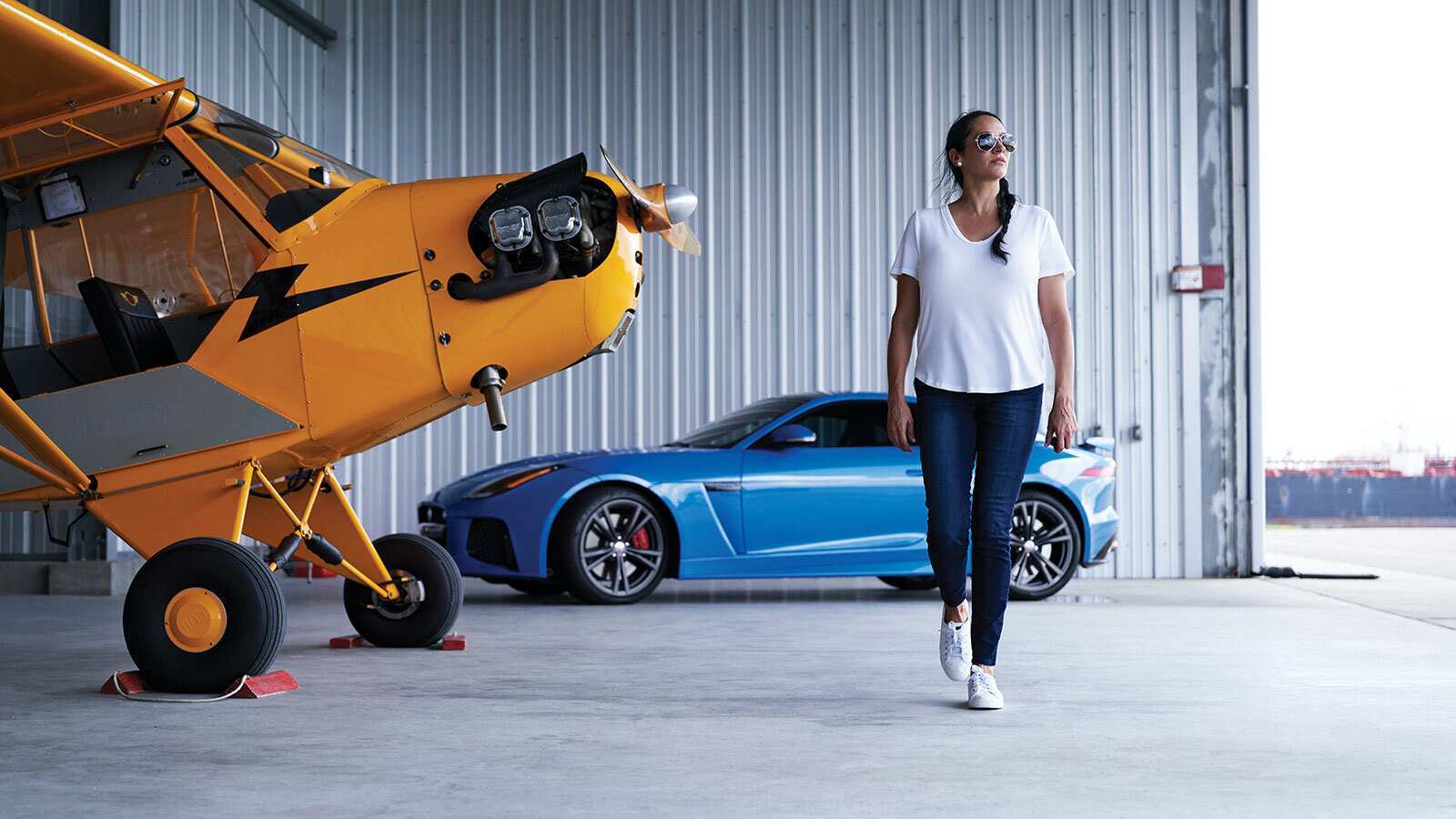 Sharon arrives at the hangar and prepares for a morning flight.
Sharon and her husband Chris were unable to enjoy traveling. "I thought I was going to die when I set foot on a commercial plane. When we got married, we were given a trip to Europe by his mother," she explains. "I said, 'You tell her no thank you'." Her anxiety had completely crippled her, until her husband came up with a solution. "He suggested I take flying lessons."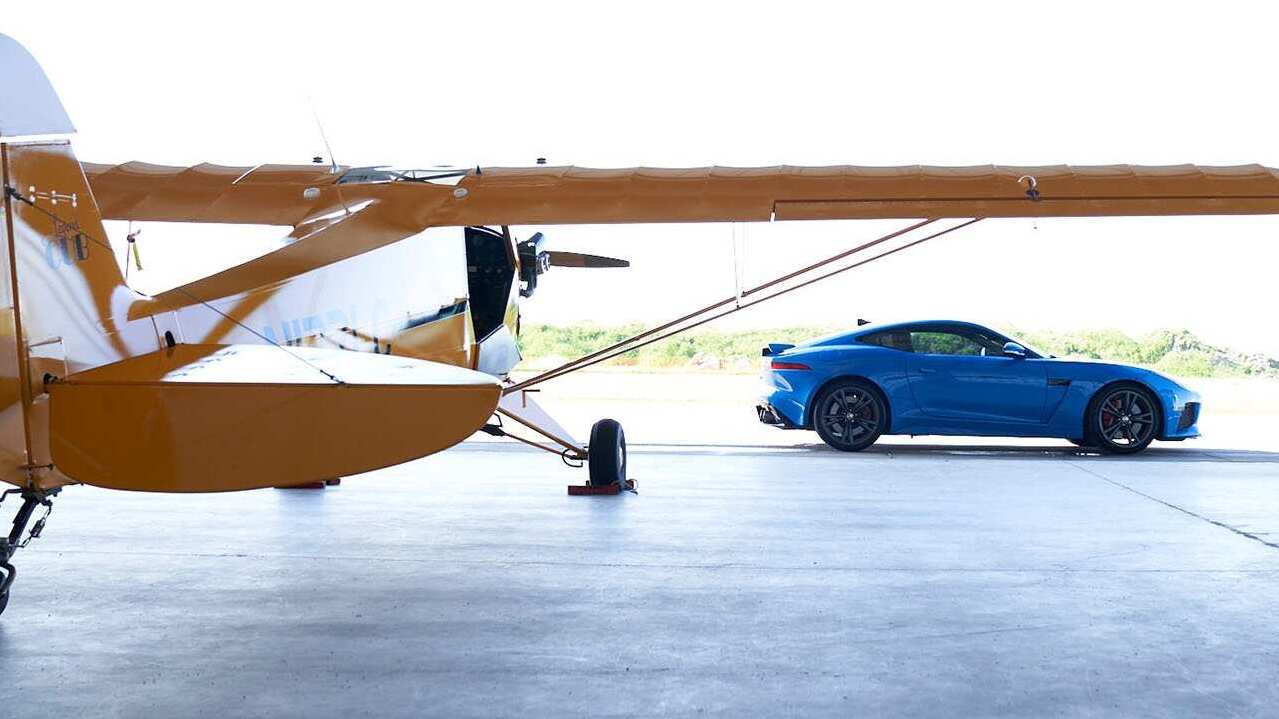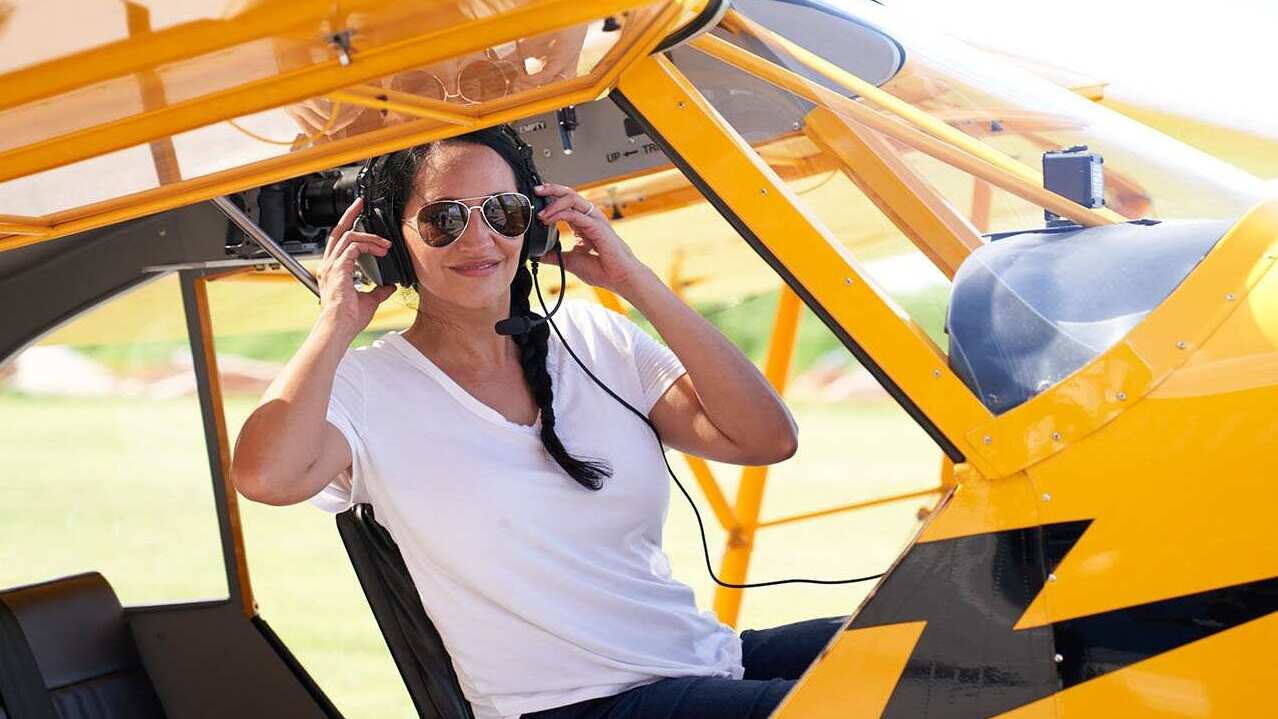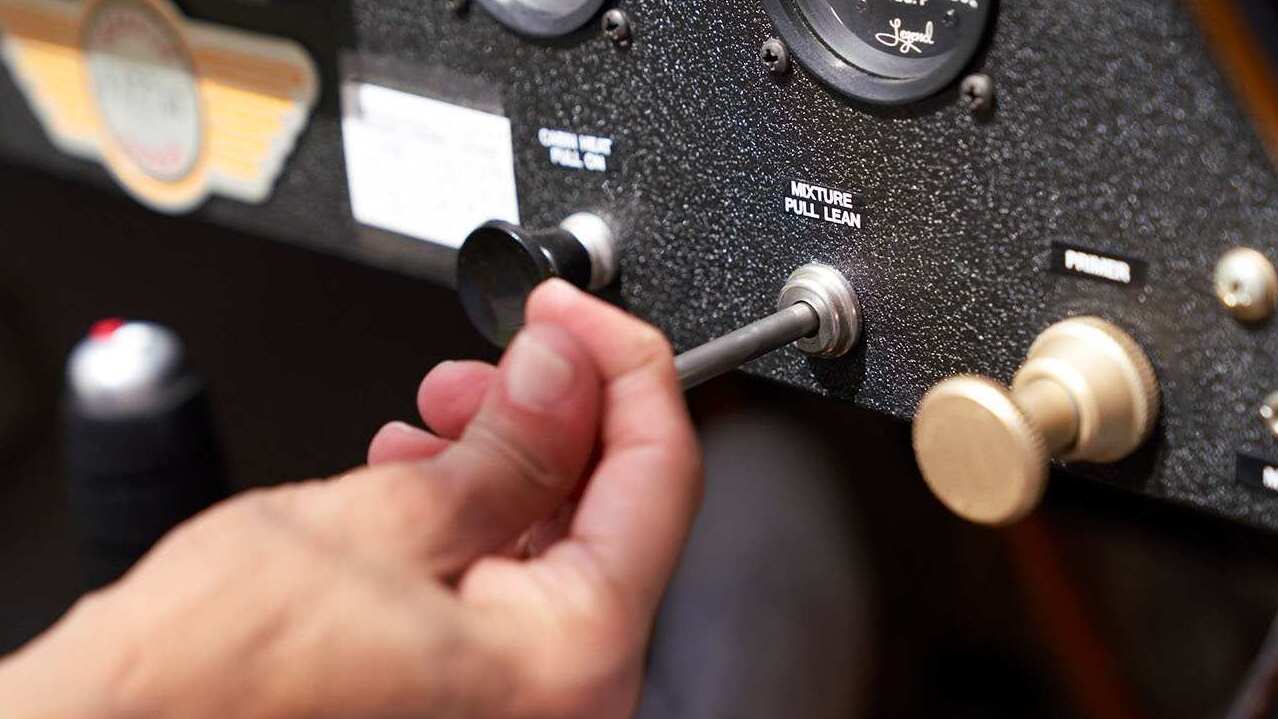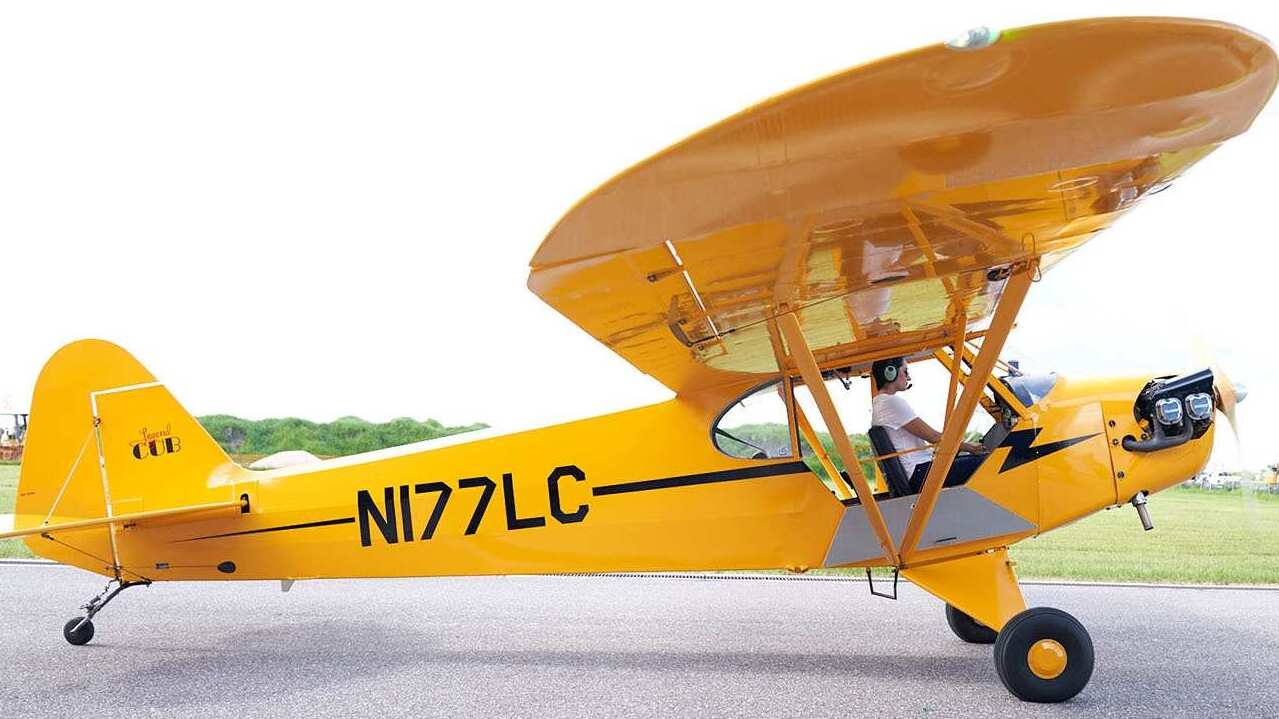 The lessons were a success. Shortly after receiving her pilot's license, Sharon and her husband took their first overseas trip, to Dubai. "We'd waited 12 or 13 years to go on a trip out of the country – the lessons worked. I felt in control. I wasn't scared."
Besides being able to conquer a 14-hour flight, Sharon also bought herself a bright yellow dual cabin plane that she flies at least once a week.
"IF I'M ABLE TO DRIVE MY F‑TYPE, RIDE MY BIKE AND FLY MY PLANE, THEN IT'S BEEN A PRETTY GOOD DAY."
Having come full circle, her fears are now her therapy. "If I'm able to drive my F‑TYPE, ride my bike and fly my plane then it's been a pretty good day." A little overwhelmed with emotion, she explains, "To go from being afraid of flying to being a pilot is so important to me." She beams a big smile. "But you know what? And I did it. I did it all by myself."